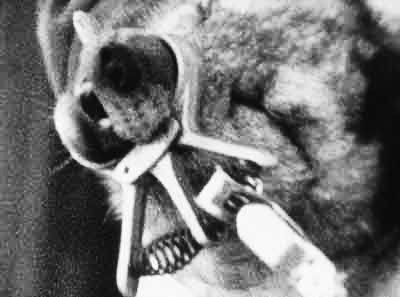 On Saturday, December 8th, by 12pm anarchists and antispeciesists held a gathering at Syntagma square against the fur industry and the animal exploitation machinery. At 13.30pm they began a protest march downtown.
A relatively small demonstrator bloc, with some 150 participants, chanted slogans walking on Mitropoleos street with momentum. They then took to Pandrosou street, in the tourist area of Plaka. The comrades carried out direct actions, spraying graffiti and stencils on the walls, and throwing paints on windows of fur trade shops which are located in the district.
The demo was fiercely attacked as comrades tried to head back to Monastiraki, amid a consumerist and indifferent crowd. When they approached Aiolou street, the repressive forces blocked access to Ermou street beforehand, which is the main shopping zone downtown. Specifically, cops dispersed the antispeciesist bloc by excessive use of tear gases, stun grenades and physical violence.
The fascists in uniform chased people on the surrounding streets. Several protesters were assaulted savagely by cops. No detention was reported, however some comrades were beaten so heavily that they were evacuated to a hospital, while at least three protesters suffer head injuries.
The State/Capital shows no mercy, neither on people, nor on non-human animals, and once again its mercenaries protected the interests of exploiters.
They are skinning all of us, every living being, to warm the pockets of our killers. We are at war on all fronts.