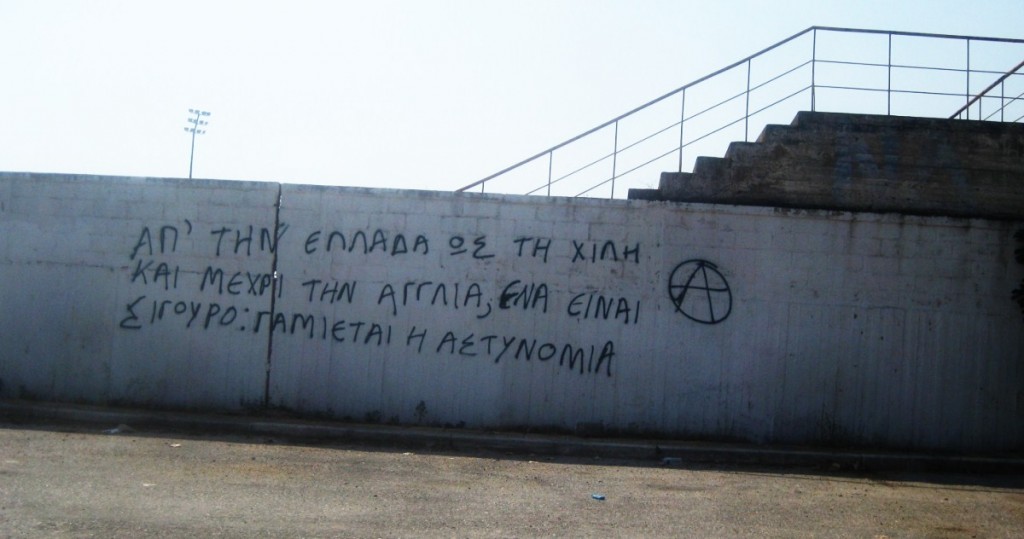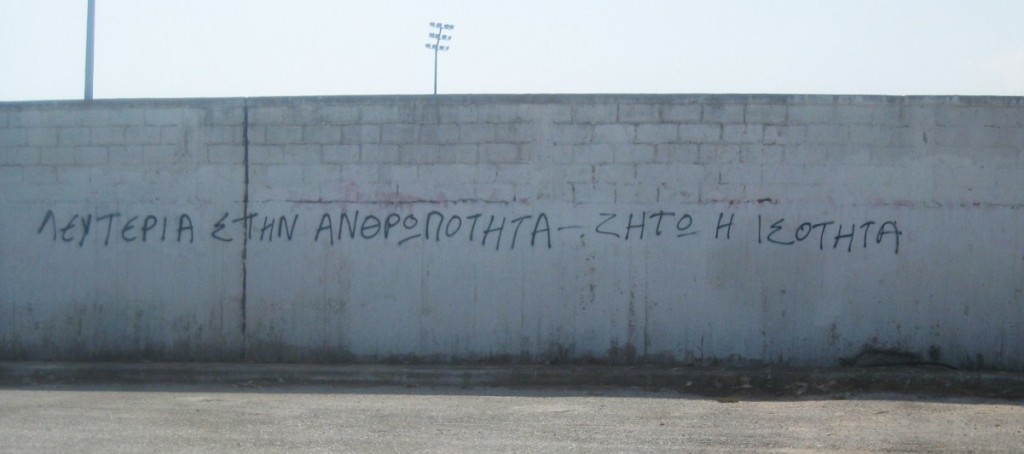 Joining the call by Contra Info, we painted several slogans for freedom and made some graffiti, in order to highlight our intentions and mental state. Our actions were carried out in various places located in Halkidiki.
As long as money exists, there'll be inequality.
As long as the State exists, there'll be oppression.

Solidarity with freedom combatants
and anarchist-libertarian armed guerrillas!