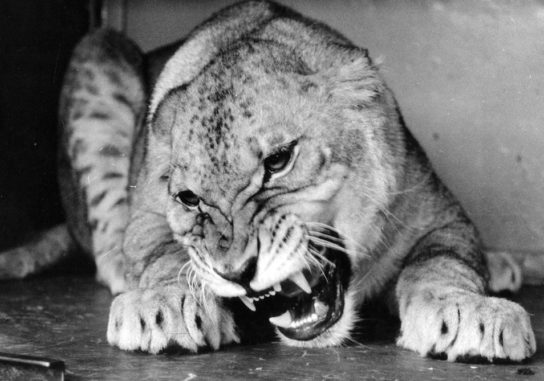 Received June 20th 2016:
Here is a short run-down of events and actions that occurred in Bloomington related to the June 11th international day of solidarity with Marius Mason and all long-term anarchist prisoners:
– A benefit in late May raised over $350 for anarchist prisoners.
– A benefit dance party in late May raised over $600 for queer and trans prisoners, including anarchist comrade Michael Kimble.
– A 'packathon' event put together packages of books for prisoners.
– A letter writing night signed and mailed cards and letters to over 20 anarchist prisoners in the USA, Chile, Germany, Spain, Switzerland, Turkey, and Russia. Individuals' translation skills enabled these to be written in the languages understood by comrades outside of the US.
– An informational night presented on the cases and current situations of over two dozen anarchist prisoners around the world.
– A movie showing of G.A.R.I., about an action group who held a banker hostage, demanding freedom for anarchists held captive in Franco's prisons.
– A microphone demonstration and picnic. We played recorded texts written by anarchist prisoners, which were amplified. For three hours, the center of town echoed with the words of our imprisoned comrades. Afterwards, hundreds of flyers about Marius Mason were scattered around downtown.
– On the night of June 11th, anonymous individuals smashed out the windows of the probation office.
– A walk in Yellowwood State Forest in honor of Marius Mason. Years ago, Marius had spiked trees in that exact forest, in defense of wild spaces in Indiana.
– At most of these events, we set up a large table of informational handbills, zines of prisoners' writings, posters, and prisoner addresses.
We are approaching the struggle against prison and the state with a basic proposal: that of polymorphous struggle.
We refuse any hierarchy of tactics, seeing each initiative as a tool which contributes to a diverse struggle. Fundraising, sending literature to prisoners, writing letters, spreading information about the struggles of our comrades, public demonstrations, attacking the state – all help create a space from which individuals can fight in whatever way is desirable to them or makes sense in their circumstances. We absolutely reject both the handwringing weakness that says that to act combatively for our comrades is dangerous, and the posturing militancy that finds no value in anything but "hard" actions. For us, everything that contributes to strengthening our comrades in prison and our shared struggle against the state is essential.
Anyone can contribute to this tapestry of struggle. All it takes is to be decided.
We send greetings to all imprisoned and fugitive comrades around the world.
Death to the state!
Long live anarchy!