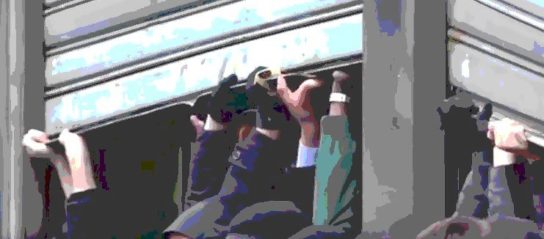 [Received June 22nd 2016]
This info-packet was assembled for a solidarity event in the Unites States. It is formatted to be printed on US Letter paper (8.5×11) double sided (flip on long edge).
The smallest form of solidarity that we can take with our comrades struggling across the world is to amplify their voices and facilitate a deeper understanding of our different contexts.