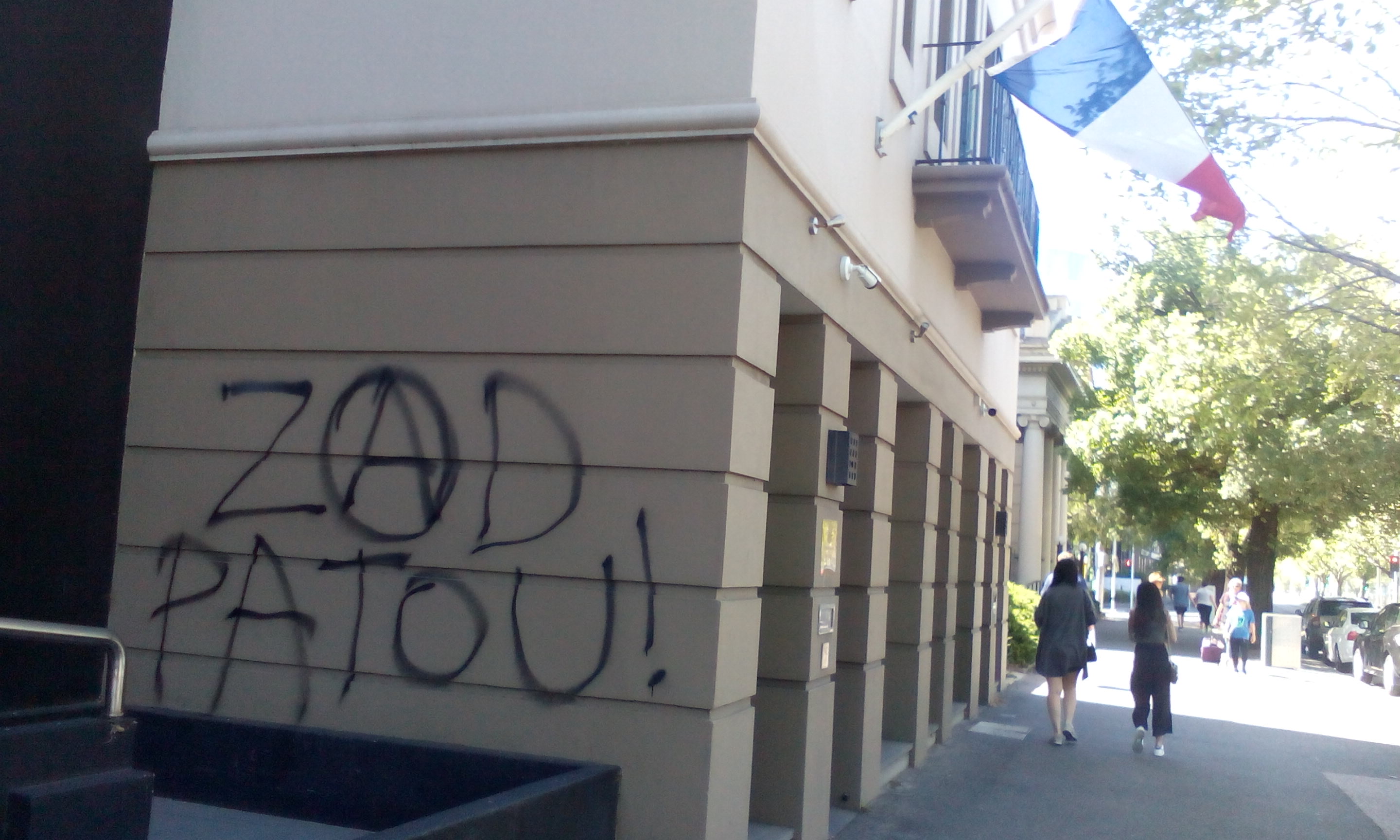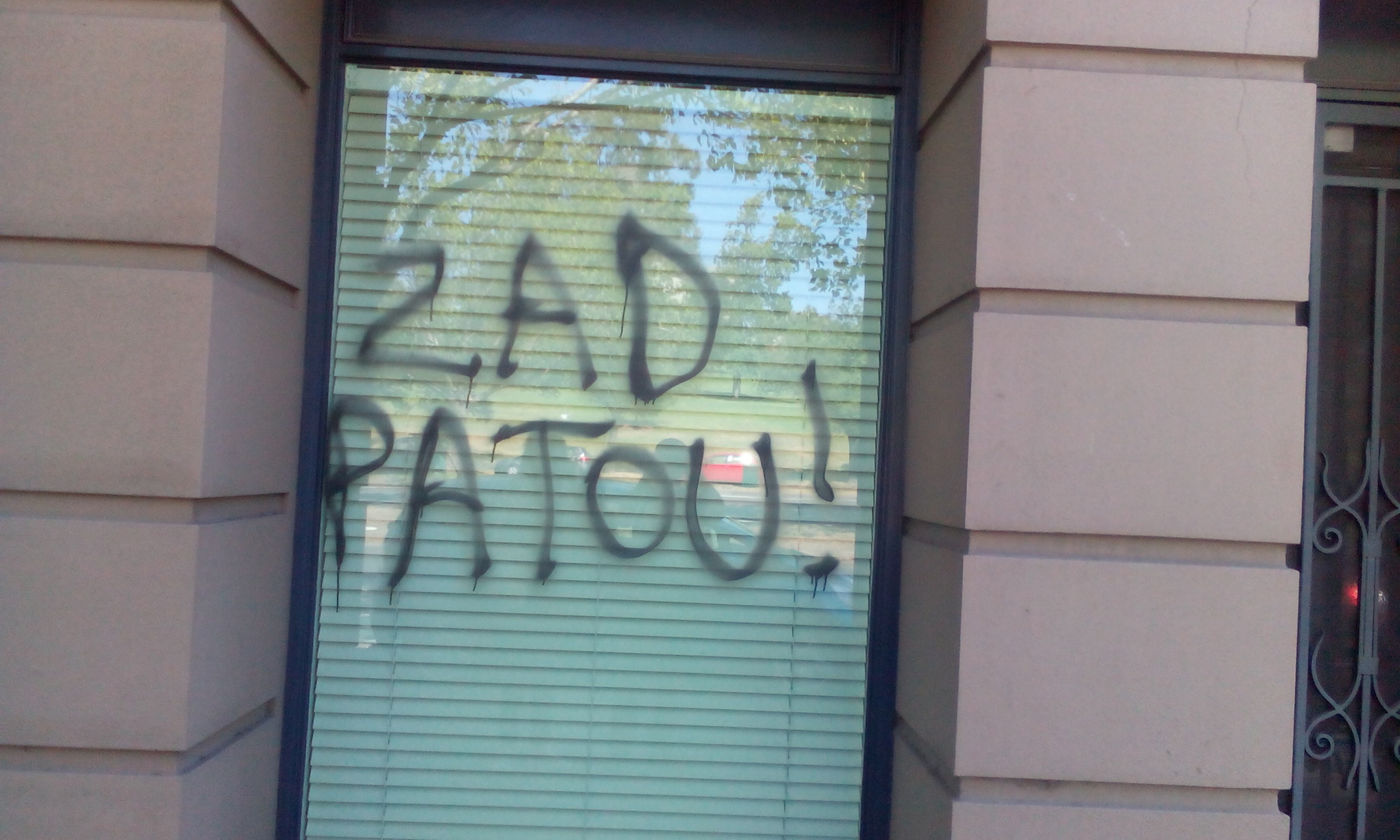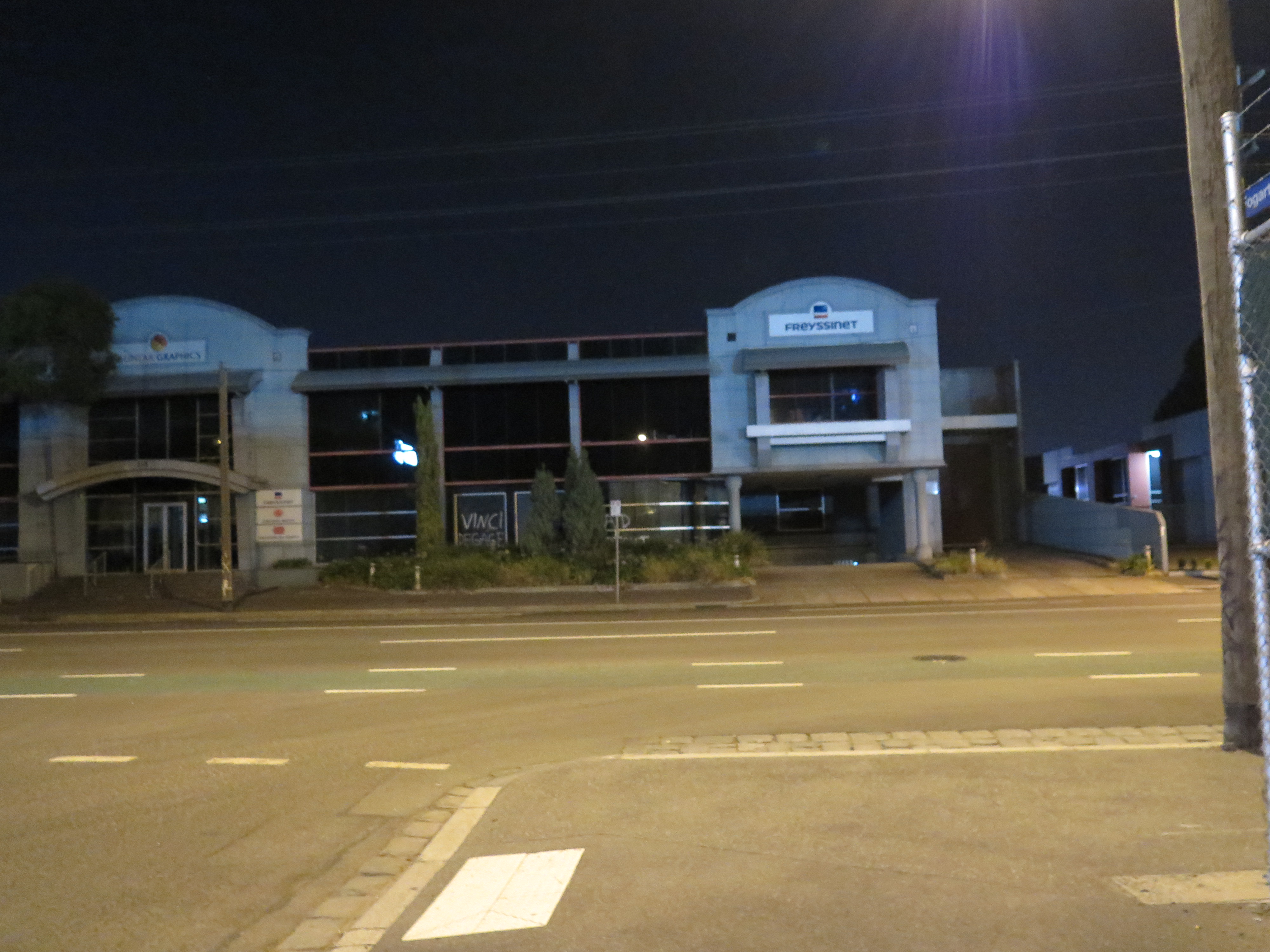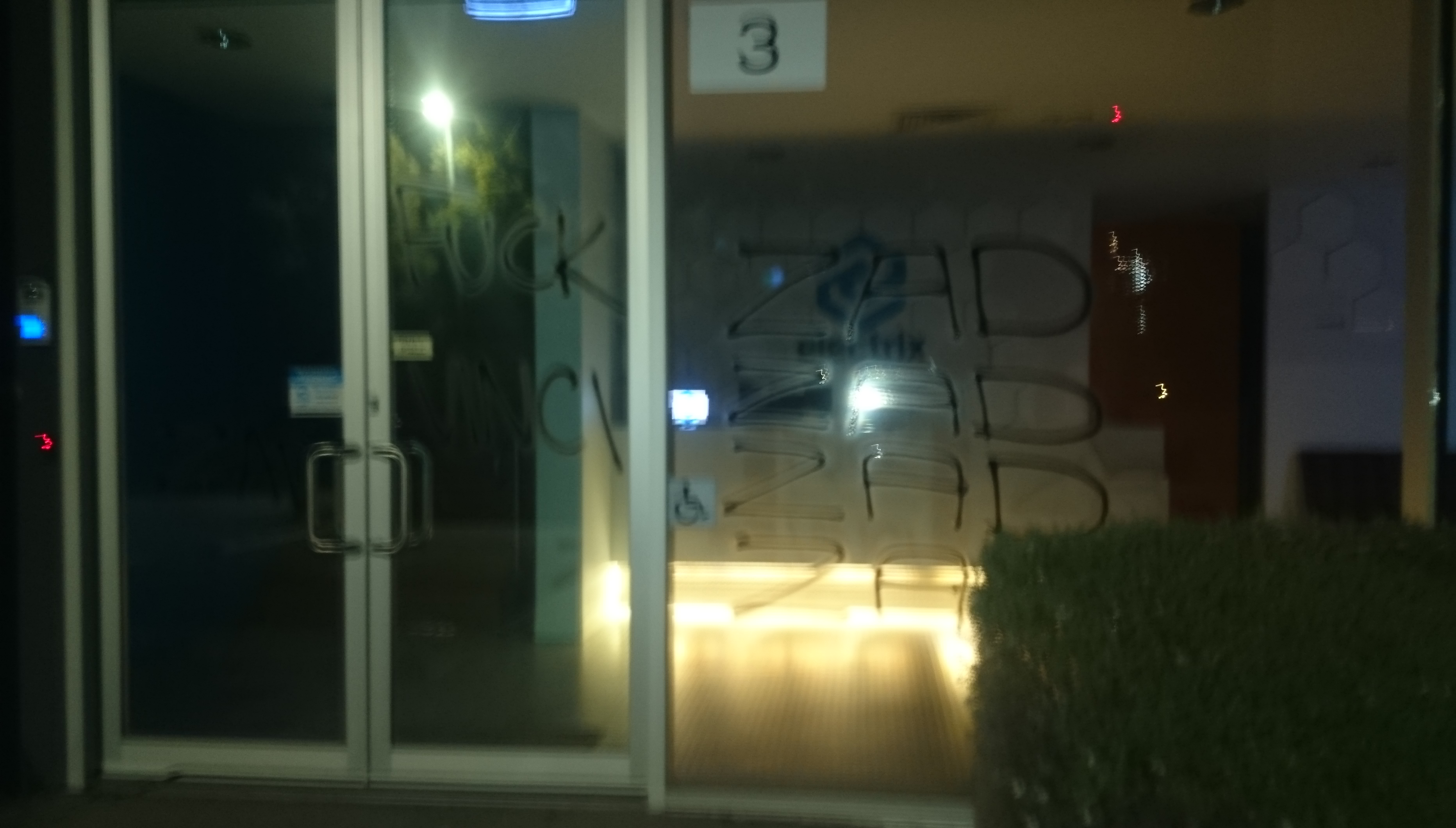 Received January 23rd:
To the defenders of the ZAD,
Solidarity from anarchists in so-called 'Melbourne, Australia'- the never-ceded indigenous land of the Wurundjeri people of the Kulin Nation, stolen and occupied by the genocidal settler-colonial state.
In response to recent threats of violent eviction by the French State, actions were taken at several locations in Melbourne, the city built on the stolen lands of the Wurundjeri people of the Kulin Nation, in colonised Australia. The actions targetted the French consulate and offices of companies of the VINCI corporate-family linked to the proposed destruction of land at the Zone-A-Defendre [Zone to Defend].
The French consulate was attacked with paint and its locks were stuffed and glued.
The Offices of Menard-Bachy and Fressynet (both companies owned by VINCI), had their windows broken and slogans in support of the ZAD painted on the facade.
The Melbourne office of Electrix (a company owned by VINCI) was redecorated with a number of slogans celebrating resistance to VINCI's plans.
For information see zad.nadir.org