On November 19th, our comrades from 'Viva La Anarquía' transmitted that Luciano Pitronello received a definitive sentence of 6 years' supervised freedom, after the Santiago Court of Appeals rejected the prosecutor's motion for annulment of the first-instance trial. Therefore, Tortuga is no longer under house arrest, but will be under the supervision of a delegate of the Chilean gendarmerie who will make periodic evaluations of the comrade.
Other sources of this news in Spanish: i, ii.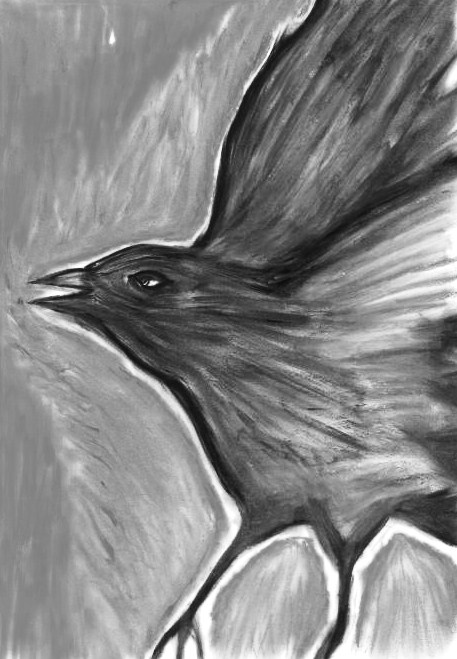 On November 22nd, our comrades from '325' transmitted that Billy, proud member of the Long-Live Luciano Tortuga Cell/FAI, was also released from prison. Freedom now for comrade Eat!
Below are lyrics written by Eat, who is still serving prison time:
No need for you to bow. Silence is just for herds.
We are a pack of angry wolves hunting our prey at night.
We are a pack of angry wolves howling at the moonlit night.
Tear down – the void is always around. Let's break these walls.
You and me got to be…
The intifada, coming from Gaza – black flags are rising.
Social war is here, civil war is everywhere.
Let's break these walls. All of us got to be set free.