Wednesday, March 14th, at 19.00, Athens Polytechnic School: third assembly for further discussion on the new political prosecutions concerning older actions against comrades who have been convicted or are accused for the CCF case.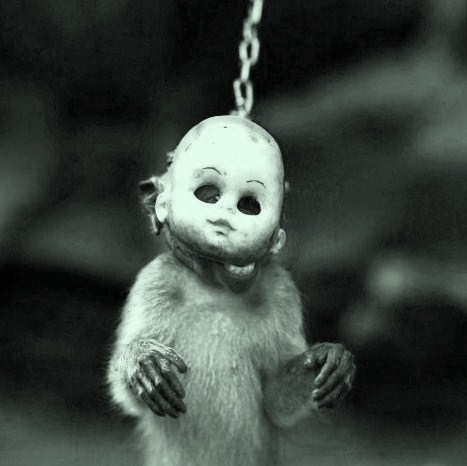 At a time when the people are groaning under the unbearable economic poverty and misery that have been imposed by the local agents of the big bosses of the global capitalist system, and have not yet recovered from the shock caused by multiple blows, at this moment of turmoil like a sneaky wolf the State — aided by its most powerful crutches, the cops and the judges — seizes motive and opportunity to close definitely and irrevocably its accounts with a long-standing enemy: the anarchist combatants who have the courage to fight back in every possible dynamic way, and to defy the — overtly nowadays — fascist dominance of the system.
Thus, taking advantage of the general panic that pervades most people, the authorities are prepared to bury anarchist fighters under tons of cement, super-long prison sentences, prosecutions and generalized repression.
Obeying this frenzy that exceeds hysteria, the state authorities:
– handed out a total of 137 years of imprisonment to those accused for the CCF case,
– they are stalling for many months now, with provocative and unacceptable pretenses, the sessions regarding the obviously justified motion of Panagiotis Masouras and Konstantina Karakatsani for suspended execution of their sentences,
– they arrest demonstrators, pillorying them by releasing their photos and details, and they send them straight to prison, in order to stifle protests,
– they systematically reject, with Mussolinian arrogance and criminal indifference, the repeated applications for release of Stella Antoniou on very serious health grounds,
– and the past few days (using the 'unbeatable duo' of the obscurest persecution, the interrogators Baltas and Mokkas) they are preparing to attribute to all combatants, who were captured since November 2010 to date, tons of additional charges related with the total of 250 attacks of CCF, regardless if comrades are members of the specific organization or deny their participation in it.
So, from Monday, March 12th, 2012, all fighters who are imprisoned or pretrial detainees accused for the CCF case are called to appear in the Court of Appeals in Athens, after having been summoned.
In particular, 16 comrades (along with 2 fugitives) accused of involvement in the R.O. Conspiracy of Cells of Fire, either having claimed responsibility for their participation in CCF or having denied any relation with the organization, have been summoned to appear before the interrogators' duo Baltas and Mokkas as defendants for about 250 actions for which the CCF has claimed political responsibility with communiqués since 2008.
Given this situation of deep junta, if we do not react, with demonstrations, gatherings and all possible means, tomorrow we may find ourselves in the same exact position with those who are prosecuted today. A heinous crime is being prepared against us all; we should not allow their plans to come to pass!
Immediate release of Stella Antoniou
No prosecution with retroactive charges
based on collective responsibility and moral instigation
Freedom for all imprisoned anarchist fighters,
hostages of social war
Dates on which comrades appear in the Court of Appeals,
Loukareos Street (in the 7th floor, at 9am), Athens
[dates will be updated here, after postponements, etc. since 13/3]

Monday, April 2nd – Stella Antoniou
Tuesday, April 3rd – Christos Tsakalos, Theofilos Mavropoulos, Michalis Nikolopoulos
Thursday, April 5th – Olga Ekonomidou, Giorgos Polidoros, Alexandros Mitroussias, Kostas Sakkas
Friday, April 6th – Takis Masouras, Giorgos Karagiannidis
Monday, April 9th – Nina Karakatsani
Tuesday, April 10th – Haris Hadjimihelakis, Damiano Bolano, Giorgos Nikolopoulos
Wednesday, April 11th – Gerasimos Tsakalos, Panagiotis Argirou
On March 19th Panagiotis 'Takis' Masouras was released from Koridallos prisons, since the motion for suspended execution of his sentence was finally accepted. Freedom now to all!