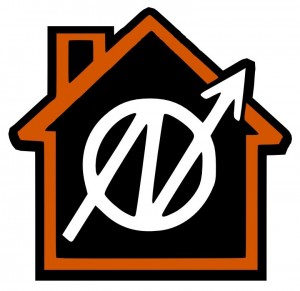 Since Tuesday, October 11th, the social space for health operates in PIKPA squat, located in Timodimou and Antoniadou streets ('Petrina'), in the neighbourhood of Ano Petralona —not far from Petralona metro stop.
The exclusion of more and more people from an already dismantled health care system led the local popular assembly in the decision to try, for the second time in recent years, to operate a self-organized space for health.
The free services provided will be of primary health care and directly related to an advisory reception which will function inside the squat by health care workers and other volunteer residents.
During October 2011, the social space for health will be open every Tuesday (5–8 pm) and Wednesday (5.30–8 pm). On Wednesdays, at 8 pm open meetings of the working group on health of the popular assembly of residents in Petralona, Koukaki, Thissio will also take place in PIKPA squat.