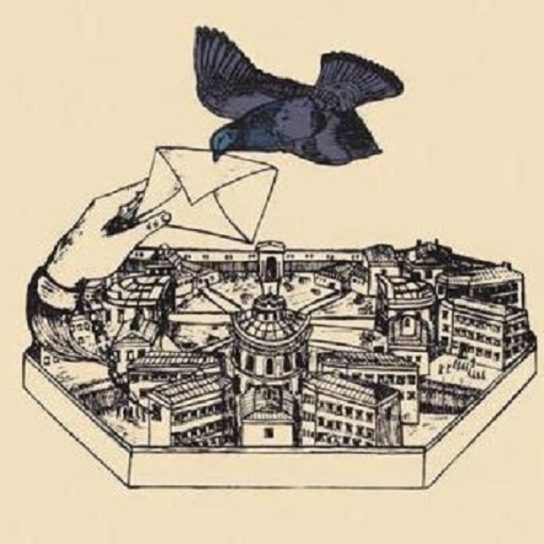 NO ONE THAT DOES NOT WANT YOUR TOTAL LIBERATION CAN BE CONSIDERED YOUR ALLY
If we do not extend the critique of fascism to democracy, capitalism, prisons, homelands, patriarchy, property, speciesism and any regime that involves being governed: we are condemning ourselves to a unique historical entanglement that only will eventually stop give way to an uninhabitable planet. The social democrats who are electoralists they are too comfortable – condemning the atrocities of the right and hiding their own – simply want to be on the streets and in government at the same time.
Authoritarian regimes gain ground quickly and efficiently because the goals they pursue are mediocre: there is no complexity in subjecting others through guns, taxes, lies, and propaganda – 90% of political projects are compromised with this (all necessary infrastructure is already built and functioning).
In reality, no one who treats you as a doctrinal mass, no one who understands the struggle as a victimizing hobby and alien to your creative and offensive ability, no one who does not want your total liberation can be considered ally.
Anarchists
in pdf here
in portuguese l spanish