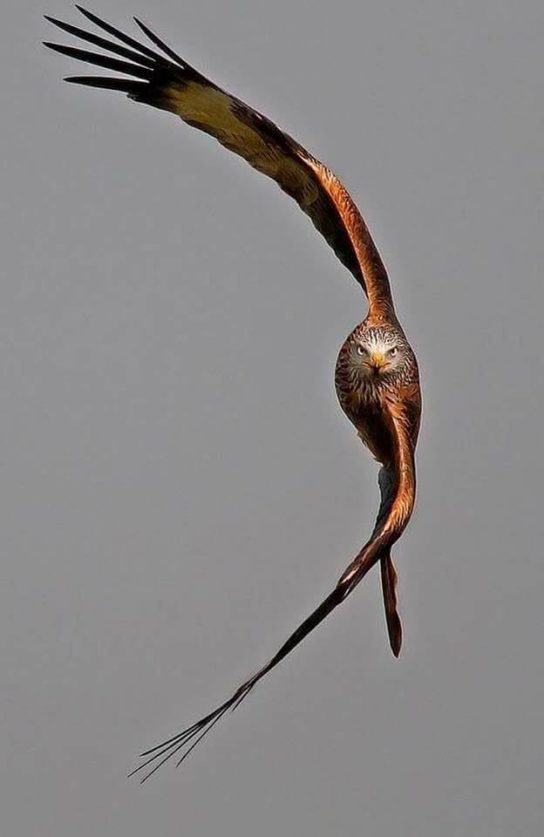 received 28.10.18
On 19 October our two comrades were arrested because of a court sentence given to them for taking part in anarchist protest against European Economic Congress (EEC) 2015 which was held in ceKatowi.
Our friends where sentenced to community services because of the crime called "infringement of privacy". They were protesting in empty abandoned tenement house which was city property. They wanted to protest against the inherent contradiction between empty property and homelessness and to show injustice of savage capitalism.
Arrest is a consequence of avoiding these community services. One of activists went to prison for 2 months till 15 of December. He is kept in prison in Tarnowskie Góry (Silesian region). From the very beginning he started hunger strike, because he doesn't have possibility to eat vegan food. Administration refused to pass him warm clothes. The cell is not heated and he has no any jacket. According to official rules, prison keeps 50% of all money income. Anyway, director of this penal facility doesn't allow him to use prison shop, or to buy food for him during dates with visitors.
About the other detainee we have no information. Police didn't want to inform anybody about his situation, because of formal causes (administration refuse to allow him date with relatives, because he doesn't remember the exact address of their place of residence). That is why we don't know the condition of his imprisonment.
We support our friends. Law considers community services as an opportunity to strengthen the society, but in our opinion it is only another way to force people to do something and to exclude them form economic debates. Our comrades are trying to show that self organizing and radical actions can do much more for society than community services.
Police were intruding their relatives in their work places, in their houses. They tried to get any information about a location of our anarchist friends. Police threatened families by telling lies about prolongation of sentences or by telling a notorious lie that one of our comrade is sentenced because of stalking.
We are sympathizing with the arrested activists. Today each one of us is a stalker of business elites, European commissioners, prime ministers and heads of international corporations who are debating every year during EEC behind the closed doors. They are making decisions on the future of the society and it is the society who bears the burden of their decisions.
By protesting against EEC we wanted to show that it is not the elites but the people who should decide about the future – workers, local societies who need to self-organize for their common good.
We want to stress that the arrested comrades are not victims – they are resistant and we support their decision of rejecting to perform punitive community services.