Rebellion simmers in the streets and behind the prison walls. This poster series is a small contribution to the current momentum – may insurgents find each other and link up, even if they're fighting on apparently disparate fronts!
The below files are ready to print and agitate.
Here's to a hot September!
Freedom: color pdf | b&w pdf for printing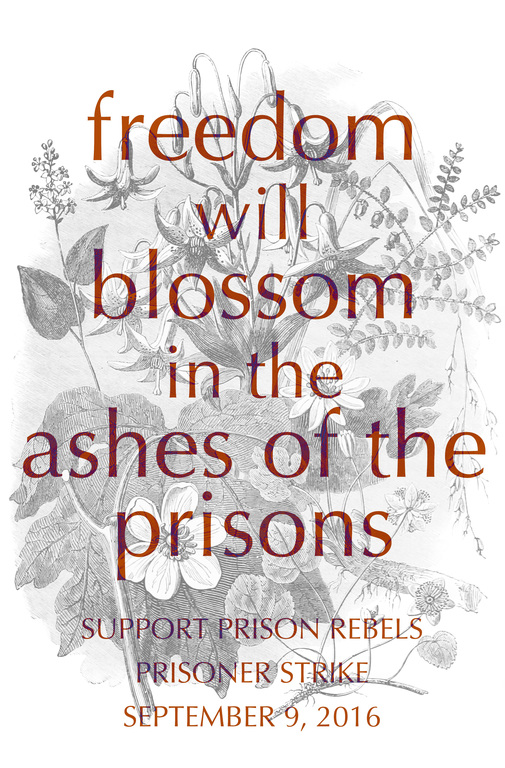 Orchestration: color pdf | b&w pdf for printing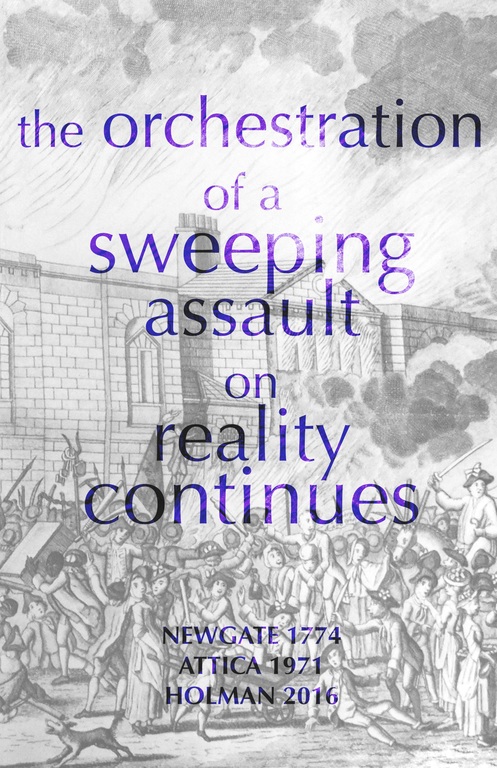 Milwaukee: color pdf for printing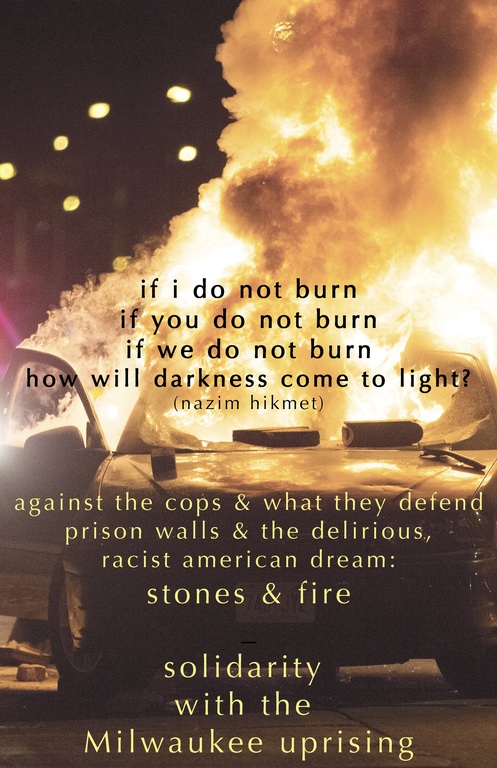 via: zinelibrary | a resource for subversive pdfs