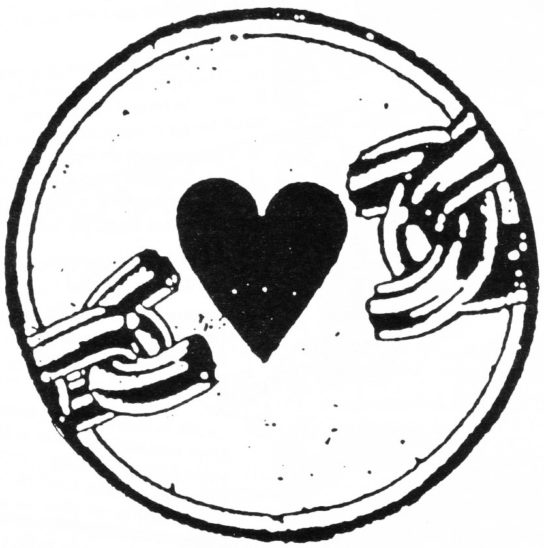 In the early hours of June 22nd 2016, we decided to break the routine of the city of Barcelona and show our solidarity with the comrade arrested on April 13th, who will soon be extradited to Germany,* by shattering the windows of the offices of FEDA (German business school) with hammers.
The FEDA German dual business training school, located at Provença Street in the neighbourhood of Clot, is dedicated to training managers, those who aspire to become our future bosses and exploiters, i.e. the capitalist scum. This school is directly linked to the German state, but we don't forget that the Spanish state and the Mossos d'Escuadra (Catalan police) were the ones that conducted the arrest.
By attacking those offices we send a strong hug to the comrade; we also take this opportunity to encourage everyone to extend solidarity in a multiform manner using direct action. Don't forget, the nights accompany us, and attack on the structures of Power must multiply.
* the compañera was extradited to Germany the last day of June 2016