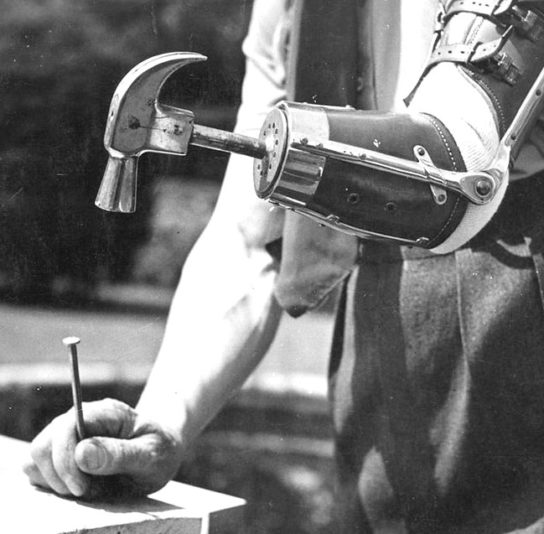 On July 8th 2016, the Koridallos prison court – presided over by special judge Asimina Yfanti – convicted all members of the anarchist revolutionary organisation Conspiracy of Cells of Fire, who were accused of placing an explosive device at Koridallos tax office; sending a parcel bomb to the police station in Itea (in retaliation for the murder of inmate Ilir Kareli by prison guards); sending a letter bomb to the home of Dimitris Mokkas (special appellate judge against terrorism); planning an armed escape from Koridallos prison (dubbed "Gorgopotamos project"); and possession of firearms, explosives and anti-tank RPGs with the purpose of "disrupting the country's social, economic and political life." Furthermore, in relation to these charges, they were convicted of "direction of a terrorist organisation" and incitement ("moral instigation") to four attempted homicides.
During the sentencing, there was a strong presence of comrades in solidarity with the anarchists and the dignified individuals co-accused in the CCF escape case trial. There was also heavy police presence (including an anti-riot squad).
CCF members:
The ten CCF anarchist prisoners Gerasimos Tsakalos, Christos Tsakalos, Giorgos Polidoros, Olga Ekonomidou, Theofilos Mavropoulos, Panagiotis Argirou, Giorgos Nikolopoulos, Michalis Nikolopoulos, Damiano Bolano, Haris Hadjimihelakis were sentenced to 115 years in prison each.
Comrade Angeliki Spyropoulou:
The anarchist prisoner Angeliki Spyropoulou was sentenced to 28 years in prison.
Relatives of CCF members:
Athena Tsakalou (the mother of CCF members Gerasimos Tsakalos and Christos Tsakalos) and Evi Statiri (the partner of Gerasimos Tsakalos) were found not guilty by a majority opinion (instead of a unanimous verdict).
However, Christos Polidoros (the brother of CCF member Giorgos Polidoros) was convicted of "membership in the terrorist organisation Conspiracy of Cells of Fire" and received a 6-year suspended sentence.
Other prison sentences & a couple of acquittals:
Christos Rodopoulos (nicknamed "Iasonas" by authorities), who has denied all charges, was sentenced to 75 years in prison.
Christodoulos Xiros (convicted 17N member) was sentenced to 65 years in prison.
Four other defendants were convicted of alleged membership in the organisation and sentenced to 27-28 years in prison each.
Fabio Dusko was sentenced to 8 years in prison.
Four other defendants were acquitted of membership in the organisation but received a 6-year suspended sentence.
Two other defendants were found guilty of misdemeanor offenses.
Two defendants were found not guilty.