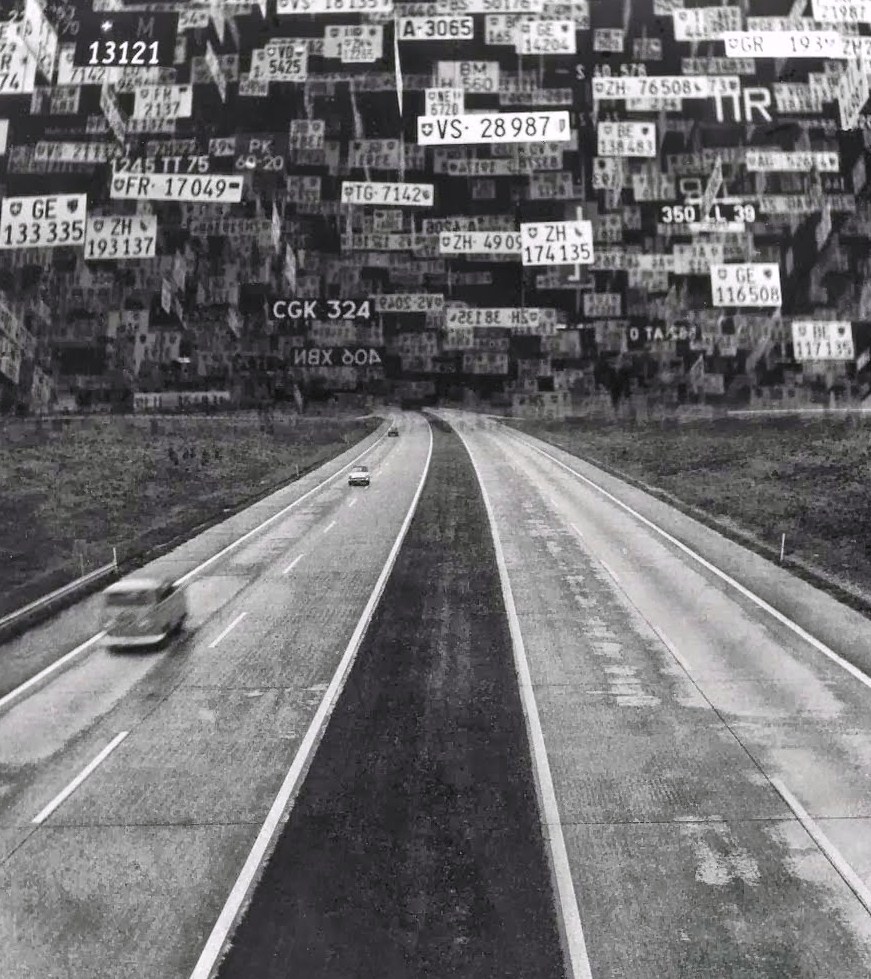 Gweithredu Uniongyrchol yn erbyn carchar enfawr Wrecsam
Dydd Sul 17fed Mai 2015:
Neithiwr bu gweithred ar safle ail garchar fwyaf Ewrop sydd yn cael ei hadeiladu ar stad diwydiannol yn Wrecsam, Gogledd Cymru. Fe fydd y carchar enfawr hwn, os caiff ei hadeiladu, yn caethiwo mwy na 2100 o fodau dynol ar unrhyw un adeg.
Cafodd sawl peiriant cloddio ac adeiladu eu dinistrio. Cafodd slogannau eu paentio ar y ffensiau wedi eu hanner adeiladu gan gynnwys 'Fuck Lend Lease' a 'Fire to the Prisons'.
Mae hyn yn rybudd i unrhyw gwmni mawr neu bach sydd yn ymwneud gyda'r prosiect carchar yng Ngogledd Cymru neu unrhyw gynllwyn arall tebyg mae'r wladwriaeth yn ei gychwyn. Rydych yn darged a fyddych yn teimlo gwewyr y dosbarth gweithiol yn ymladd nôl.
Mae'r weithred yma yn deyrnged i bob garddwn wedi ei dorri, pob ymgais at hunain laddiad, pob teulu a ddinistrwyd a phob cymunedd dan ormes a gaiff ei niweidio gan y system garchar.
*
Nodyn gan Contra Info: Cafodd Lend Lease ei wobrwyo gyda'r contract ar gyfer adeiladu carchar mawr Wrecsam, cwmni rhyngwladol sydd gysa ei bencadlys yn Awstralia.