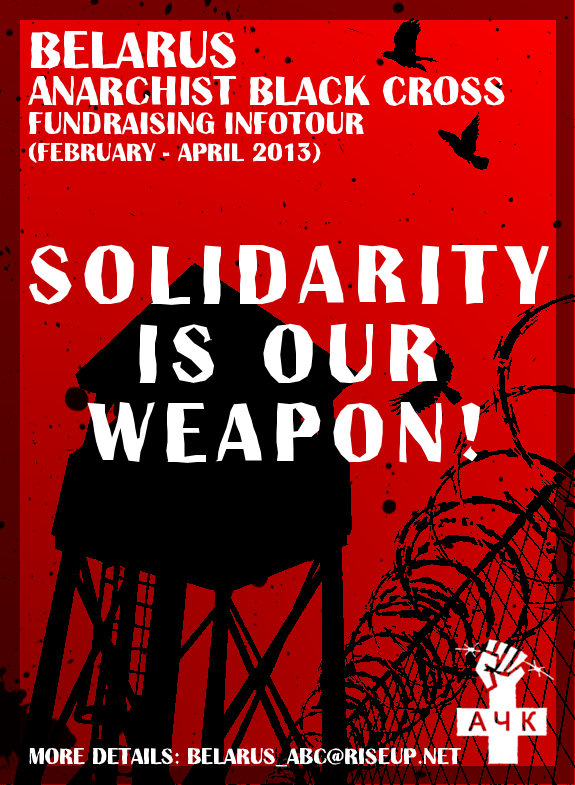 Events at Eileen House, 80-94 Newington Causeway, Elephant & Castle, SE1 6EF. Or, if we are evicted, then Library St Community Centre, 44-50 Lancaster Street.
Wednesday, March 6th, 8pm: 'Greek Solidarity Night'
Talk & discussion on insurrectionary activity in Greece such as Conspiracy Cells of Fire and Revolutionary Struggle, related court cases and prisoner struggles, as well as the recent repression against Villa Amalias, Skaramaga and Lelas Karagianni 37 and other squats. Possible film screening to follow.