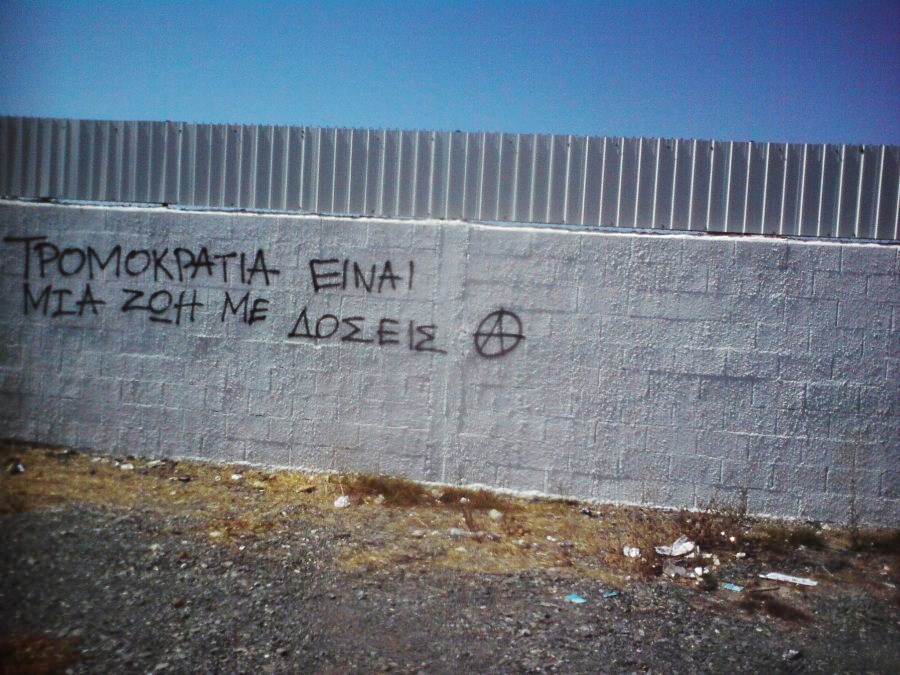 Greece's private sector union GSEE called for a 24hour general strike against the upcoming devastating interventions [sic] of the government and the EU/ECB/IMF Troika in labour and social security issues. The public sector union ADEDY will also participate in the strike on Wednesday, September 26th, 2012.
Day by day the people's psychological and physical misery grows, labour conditions and unemployment get even worse, and all this time the sold-out, bureaucratic syndicalism loyally serves the employers' interests. It now seems that GSEE and ADEDY try to keep up appearances.
Let's make the first post-election general strike and the demonstration in central Athens a beginning for the self-organization of people through grassroots unions and self-managed struggles. The yellow, collaborationist unionists and politicians will receive our response in the streets.

TOWARDS AN INDEFINITE STRIKE