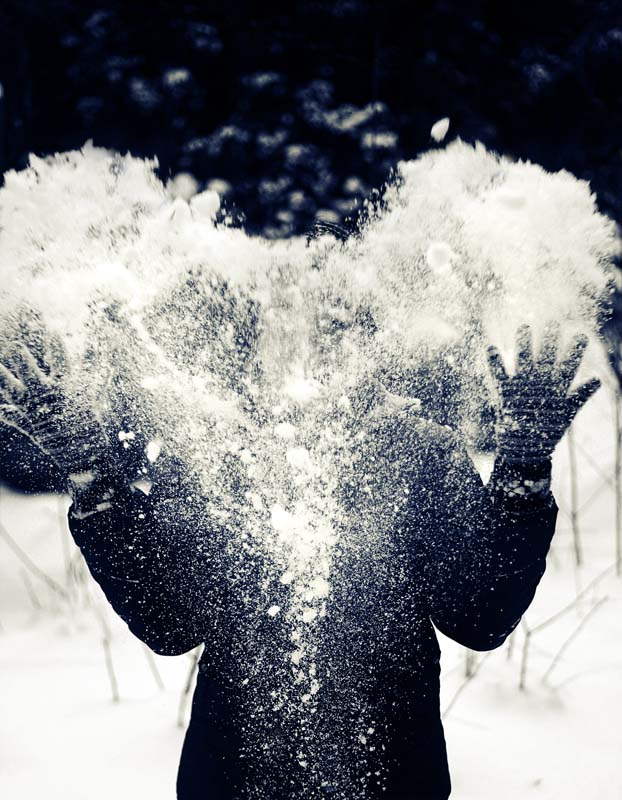 Informa-Azione receives and transmits:

June 13th: In the context of the operation 'ardire', which resulted to arrest warrants against ten comrades this morning, we'd like to mention the raids in homes of three comrades in Naples and one in Spigno Saturnia (Latina). The ROS carabiniers have seized computers, hard disk, usb pens, cell phones, brochures, monthly journals, leaflets and letters of correspondence with prisoners. House searches were carried out against two comrades in the province of Lecce, too, where letters and one computer were confiscated by the police. Also in Rome one comrade's residence was searched by cops, who seized various electronic and printed materials.
An embrace of solidarity with arrested comrades
June 14th: From the first news we received, we now know that Sergio Maria Stefani is being held in Regina Coeli prisons (Rome) and Katia Di Stefano is being held in Rebibbia (Rome), and these two cannot meet with defense lawyer before the custodial interrogation, which for them is set for Friday (15/6).
Alessandro Settepani is incarcerated in the prisons of Perugia, and until this morning, his meeting with defense lawyer has been confirmed.
Paola Francesca Iozzi is also in Perugia prisons, while Giulia Marziale is being held in the prisons of Teramo.
All are in isolation and cannot receive correspondence.
Solidarity with the arrestees and those who underwent investigation and house search
New update (14/6): In Perugia prisons, Alessandro and Paola have already stood the custodial interrogation, have seen their lawyers and can now receive letters. This is their current address: Alessandro Settepani & Paola Francesca Iozzi, casa circondariale Capanne, via Pievaiola 252, 06132 Perugia, Italia/Italy.
Sergio and Katia, locked up in Regina Coeli and Rebibbia prisons respectively, will undergo interrogation tomorrow (15/6), when they will get to see a defense lawyer; in the meantime, they cannot receive correspondence. Also Giulia, imprisoned in Teramo, has not yet been interrogated.
They are all in isolation wings. More info as it comes.
Aracnide/Arachnid – Solidarity fund against repression
Contact the group at aracnide@autistici.org
if you have further confirmed updates.

follow the tag of feartosleep