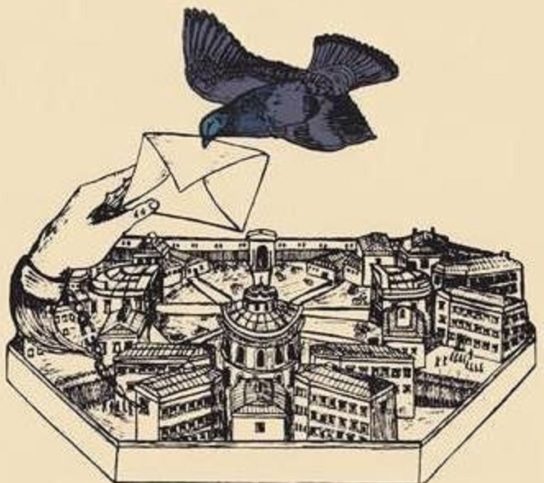 [International solidarity week with anarchist prisoners – August 23 to 30, 2017]
Multiform combat against global tyranny, irreducibility to the advance of state terrorism
In Argentina, Chile, Uruguay, Peru, Brazil, Mexico, Bolivia, Paraguay, Greece, Turkey, Syria, USA, Venezuela, Germany, Poland, Russia, India or China – as in Portugal or any other part of the world – the order is to attack by all means those who resist, relentlessly pursuing all combatants, imprisoning them, torturing them, killing them if they deem it necessary. The dogs of Power receive the salary to that, the laws are adapted to legitimize the crimes of state terrorism, all crimes of capitalism. Capitalism, in all nuances, feeds on these situations while the peoples remain inert, terrified or dormant, ignoring to what extent their inaction reinforces the implementation of fascism that is tried to install everywhere.
We are against all frontiers, against all forms of power, of subordination, against all forms of capitalism. We could appeal in particular to the solidarity with comrade Santiago Maldonado, disappeared by the police in Argentina (when he was in solidarity with the dignified struggle of the Mapuche people) – or with all the other anarchists who struggle daily around the world for the destruction of this system, for freedom, risking their lives, inside and outside prisons – however, we consider that the only way to defend your freedom and life is to take care of our freedom and our own life, each of us. This is the memory that must prevail.
Multiform combat against global tyranny, irreducibility to the advance of state terrorism.
The passion for freedom is stronger than all prisons!
Some anarchists
August 24, 2017
in pdf here
in Portuguese, Spanish, German