Received February 3rd along with the image: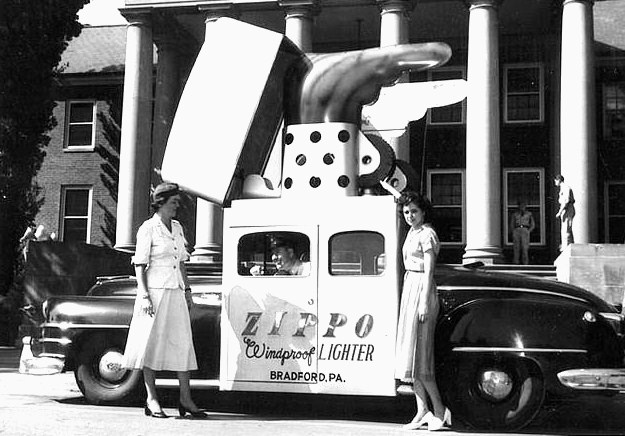 On the 31st January we coordinated two actions of solidarity with prisoners. Not solely in solidarity with anarchist prisoners but with all who have been and are incarcerated by the state or who are escaping that vile oppression.
We carried out two simultaneous actions. We dropped banners in Av. Xola and Tlalpan (Mexico City): "Solidarity with Anarchist Prisoners" and "Fire To The Prisons and All The Judges". At the same time, in the south of Mexico City, we set fire to a TELMEX car, which belongs to the billionaire Carlos Slim.
We didn't return to the sites, and assume our ends were met. These actions came from firey hearts, with love and rage, against the face of the horrific structures that threaten to suppress us all. We hope people see our messages, see the fire; replicate and escalate.
Some Anarchists <3