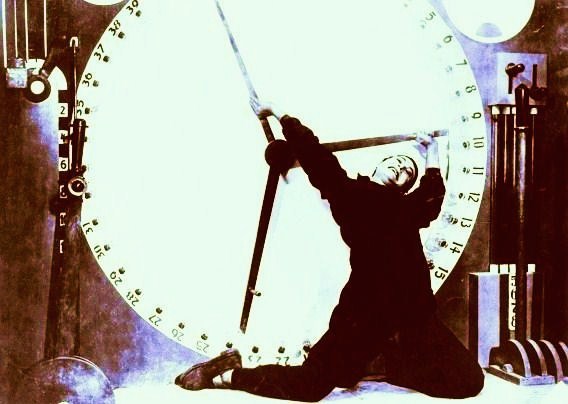 On October 23rd, 2014, anarchist Stella Antoniou was arrested in the village of Dimitsana in Arcadia, Peloponnese, for allegedly violating a restrictive condition related to permanent residence in Athens. Antiterrorist cops pounced on her, throwing her to the ground. She was taken to the local police station, where she firmly refused to give a DNA sample and suffered beatings from the cops. Under the eyes of the Dimitsana police director, Papazafeiropoulos, five thugs of the antiterrorist squad repeatedly attempted but failed to obtain her genetic sample. Initially she was choked and had her nose blocked so that she would forcibly open the mouth and have her DNA sample taken with a cotton swab. Then police violently pulled her hair and threw her to the ground once again. Blood vessels under her eye were broken, resulting in bleeding (recall that Stella experiences serious health problems with her eye).
On October 24th, the comrade was moved to the courthouse in a nearby town, Tripoli, to undergo proceeding for alleged violation of her restrictive conditions, even though she is not banned from exiting Attica. Besides, she has already been acquitted by a court on a similar occasion in Thessaloniki. Cops did not allow comrades to enter the courthouse of Tripoli, so people in solidarity remained outside the building (in the rain) awaiting the outcome of the hearing.
Stella stays strong despite what she suffered by officers of the anti-terrorist squad. According to her personal physician, who visited her along with her relatives and lawyer while the comrade was still in temporary custody, she sustained not only retinal hemorrhage but also mandibular, cervical spine and right shoulder injuries. Because of her pre-existing health condition, the doctor requested her emergency evacuation to a general hospital for examination.
Later the same day, solidarians reported that Stella Antoniou was finally released after the court hearing was postponed to the 6th of November 2014.