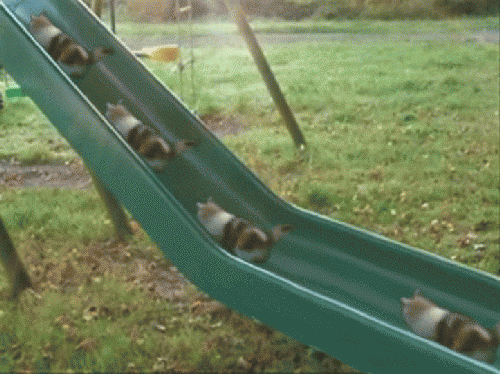 On the night from 25 to 26 November 2013, we attacked the Santander Bank located on Frankfurter Allee in Friedrichshain, Berlin. This action intended to send solidarity greetings to the 5 anarchists in Spain who are suspected to have attacked a church.
We chose the Santander Bank because it is one of the largest banks of Spain, and because the same bank is hugely profiteering from the inmates in Spanish prisons. So, all the money of prisoners is administered by Santander, which naturally provides for particularly fucked up terms and conditions.
Another reason for our choice lies in the fact that Santander Bank invests eagerly in prison construction across Latin America.
We consider this attack as an early contribution to the international solidarity action week from 16 to 22 December 2013.
Furthermore, we send a warm hug to the five people in Spain and all others that do not give up their rebellious stance in everyday life.
FREEDOM FOR ALL
(A)