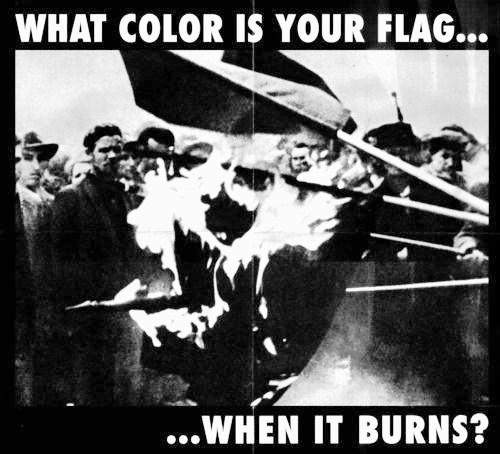 Shame is not a job
Eight hours standing in the perimeter of a police bus at the corner of Charilaou Trikoupi with Didotou street in Exarchia, wondering when you're going to be attacked by "bottles" and stone-throwing. Recipients of hatred and rage that permeate our entire being. For what you are. For what we are. For those whom you serve. For what we're fighting for.
Eight hours in a row, and now it's time for the night shift, at 22.00, on September 19, 2013. Fresh pigs have come to replace you. After a chit chat, you enter the mobile pigsty all together.
But you are to confront us when you least expect it, when you sit your ass on a seat of the police bus, exhausted from this filth you call a job.
Two blocks away, at the junction of Charilaou Trikoupi and Dervenion streets, comrades wait for the police bus to get moving. They take positions, wait a bit longer, and then they push trash bins and block the street. The 10-liter jerrycans filled with gasoline are rolling underneath the vehicle. The cops make it just in time, and abandon the bus before watching the first Molotov light the flammable material. They have fear in their eyes.
Some other time, in another place, we'll be waiting for you.
Pavlos lives among us.