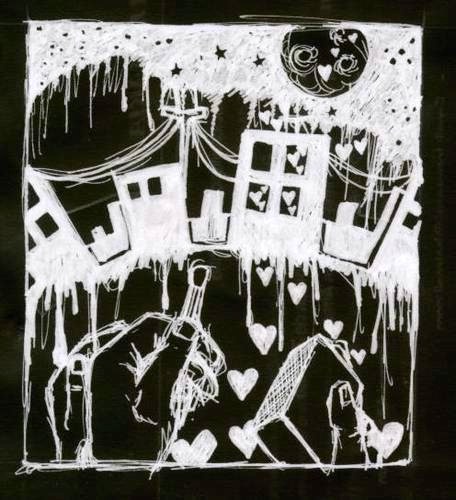 Summer for Sonja and Sibylle!
The night from the 31st July to the 1st August the building of the ThyssenKrupp Industrial Solutions AG in Hamburg was attacked. The entrance windows and doors were smashed and around two dozen bottles were thrown at the building to mark it. The street in front of the building was blocked by burning barricades.
ThyssenKrupp is one of the biggest companies producing war machines. They deliver to armies all over the world.
The attack was in solidarity with the imprisoned comrades Sonja and Sibylle, who took a non-compromising stand against the State and its justice. Sonja is accused of attacks and participation in the "Revolutionäre Zellen"/Revolutionary Cells (RZ) in the 70s. Sibylle is imprisoned for her non-cooperation with justice. The trial is still going on.
Also the attack was dedicated to the June revolt in Turkey. Militant greetings to Istanbul, Ankara, Amed, Eskisehir, … to all the prosecuted and imprisoned rebels and in remembrance of the killed.
German communiqué / More info: a, b, c