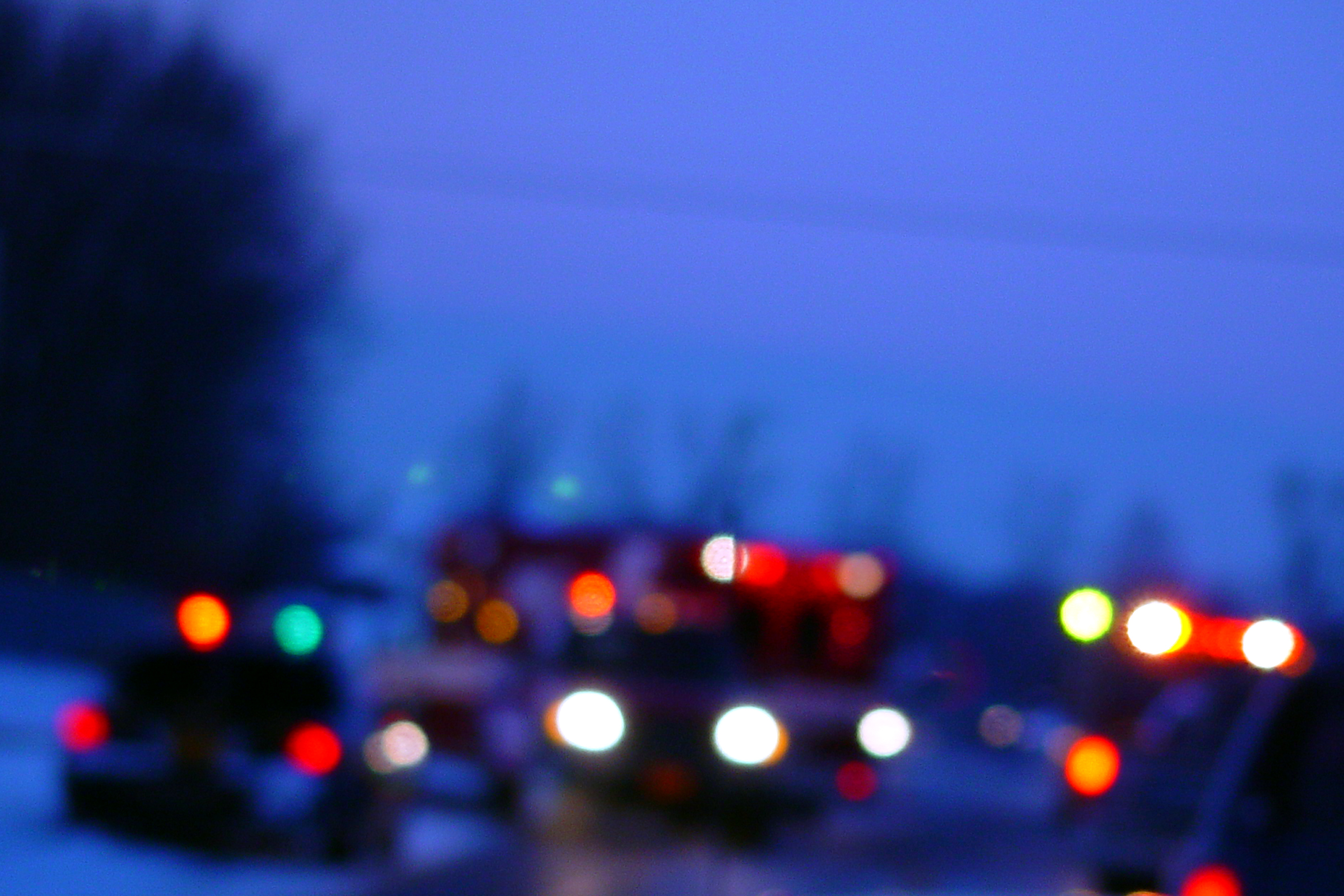 On July 2nd, 2012, an extensive police operation was launched across the city of Thessaloniki, with raids in two squats, house searches and massive preemptive detentions (people were caught even in their private residences, and on several streets, and after few hours were released from police departments), as well as arrests. There are reportedly 25 arrestees, and it is possible that they will be charged with felonies.
Specifically, police forces stormed the anarchist hangout Nadir at approximately 6.30am, detaining people from inside the building. Cops then also stormed the Orfanotrofio squat, also detaining people there.
The Greek media immediately linked this crackdown to a police case file concerning events of recent months in this city of northern Greece.
To hell with the police mercenaries and the ruling media… We are well aware of the fact that the judiciary and the cops will loyally serve any dominant propaganda, in an escalating war against the enemy within.
However, we cannot really refrain from mentioning that these speculated "events of recent months" may indeed imply severe conflicts between individuals and/or collectives in Thessaloniki that are (at least theoretically, or to exterior observers) affiliated to the same political space, but made themselves defend alleged, or consciously, different tendencies and approaches more than often against each other (also with public communiqués in some cases). There are many facts left deliberately untold about a seemingly internal conflict into active spaces of the wider libertarian milieu in the city of Thessaloniki, and this issue might never be analyzed publicly. But we can reflect on the deeper danger that lies behind such discords, now that the repression has hit hard, and apparently the crackdown affects comrades from both "sides" of any kind of strife.
Let us show our nonnegotiable support to the arrestees, before moving on to a factual (self)critique. Solidarity first and always; freedom for all comrades.