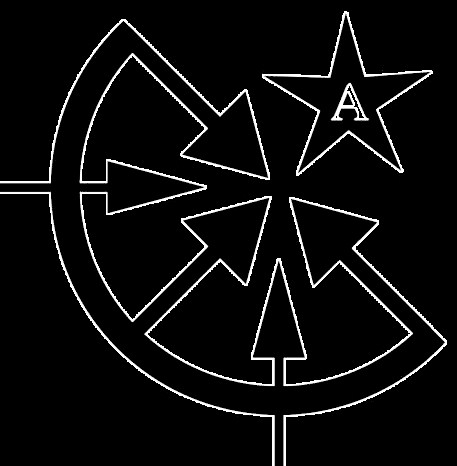 It is a wonderful moment, the moment that the enemy kneels and falls from the determination of your brothers and sisters. A few days ago Roberto Adinolfi, CEO-magister of the nuclear energy company Ansaldo Nucleare, was shot by our brothers and sisters of the Olga Cell of the Informal Anarchist Federation (FAI)–International Revolutionary Front (FRI).
Roberto Adinolfi is a high priest of the new totalitarianism of science and technology imperatives. Science has become the modern religion of our time, promising an apathetic society the lethargy of a stuffed belly and artificial paradises in exchange for the coldness of an empty heart drowned in compromise.
The empire of scientific totalitarianism is fed by the vanity of an anthropocentric authoritarian civilization. A civilization imposed on our desires, our choices, the nature and animals, turning life into a quantitative scale to fit its miserable statistics. At the same time, contemporary people end up unable to even dare to live authentically, without hypocrisy, and as they sink deeper into their reliance on technological substitutes of real life they create illusions and superficial relationships. Now, with their scientific discoveries, they can 'offer' us more time to grow old but deprive us of a way to live authentically. So, science generates the coldest of all monsters of the human folly. It lays the technological fascistization of our lives. It lays genetic testing, electronic monitoring, laboratory animals, research statistics, the dictatorship of machines and numbers.
Alongside the high priests of nuclear energy like Adinolfi poison and plunder the nature, animals and people, dressing up their scientific crimes in the guise of evolution. The shootings of Adinolfi are the new poetry of anarchist action. Continue reading Greece: CCF – Bullets of words for the bullets of FAI/FRI →