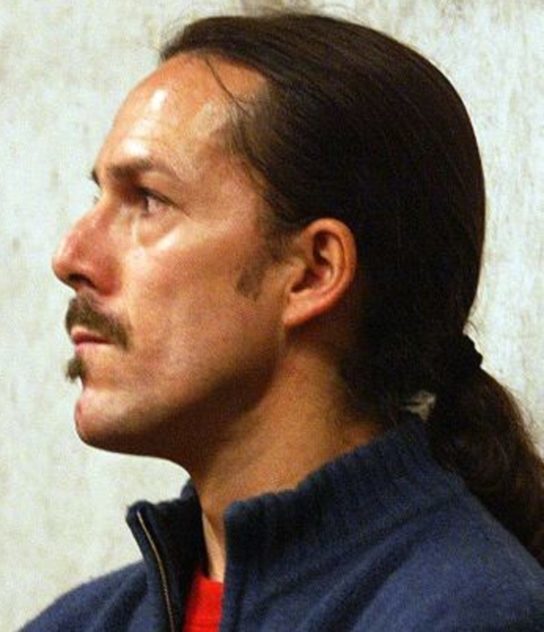 Juan Aliste Vega's message from the Prison Hospital

Our negotiations and tenacity inside and outside prison over the past four months have achieved a first result: on Thursday 19th July I was transferred from the High Security Prison to the Prison Hospital to have an ECG and other tests I needed. The following morning, Friday 20th July, I was transferred again – amidst a huge deployment of police and prison guards – to the INCA (Institute of Neurosurgery) to finally have an angiography, a test in order to get a more detailed image of the area where the cerebral damage I sustained from blows inflicted in the past is to be found.
It is worth mentioning that this test is crucial and necessary for the operation that I will need to have very soon. In the end the test was carried out without any problem and the medical team involved treated me in a dignified and correct way.
After the test I was transferred to the Prison Hospital by ambulance; from there I will be discharged soon to be taken back to the High Security Prison.
Medical language and its technical details can only partially describe my current situation. There are still many obstacles to be overcome, just as difficult or even more difficult than this test, before I can undergo the brain operation, which had already been defined 'urgent' last March: obstacles and barriers erected because for the State I am an outcast, closely watched by the local police who act according to the hard logic of revenge and fury, and moreover I'm submerged in a disgusting bureaucratic quagmire.
These words are far from victimization and lament, but are full of revolutionary, untameable and subversive vitality. In the constant practice of reciprocal revolutionary solidarity, which we subversive political prisoners have been carrying out for years, it becomes necessary to relate any step taken in this battle. It wasn't the first nor will it be the last battle we have to face as outcasts of the State.
I'd like to take the chance to rejoice in the various initiatives carried out in Santiago, Concepciòn, Valdivia, Temuco and other places, as well as the internationalist initiatives that were able to cross the borders of Argentina, Uruguay, Brazil and Spain … Initiatives and gestures with which we put solidarity into practice, solidarity that builds and strengthens the network of subversion; initiatives and gestures that are vital to us like oxygen and support us in the path towards the ultimate liberation from prison.
We remain here, not one step back, without bowing our head, proud of the wonderful rebel complicity that goes everywhere, spreads, multiplies and allows us to face everything that will come.
While poverty exists … there will be rebellion!
Juan Aliste Vega, Subversive Prisoner
Prison Hospital, Santiago of Chile
July 2018
in Spanish l Portuguese l German l Italian