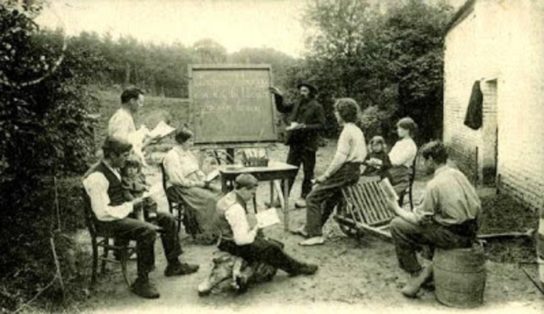 Compas,
On the 4th, 5th and 6th of May in Porto (Portugal) there will be an Anarchist Encounter of the Book taking place. This aims to be a moment to share and exchange materials, experiencies and communication.
Not only is it important to stengthen ties and create new forms of colaboration with each other, this meeting intends to be a place for the diffusion of our presence and our ideas.
We would like to invite you to participate not only with your independent publisher groups and distributors, but also to submit any other ideas you think may be of interest to this event.
Booking a stall, proposals for activities and staying arrangements must be made by March 25th to encontroanarquistadolivro@riseup.net
Saúde e Anarquia! (Cheers and Anarchy!)
in Portuguese l German l Spanish l Italian