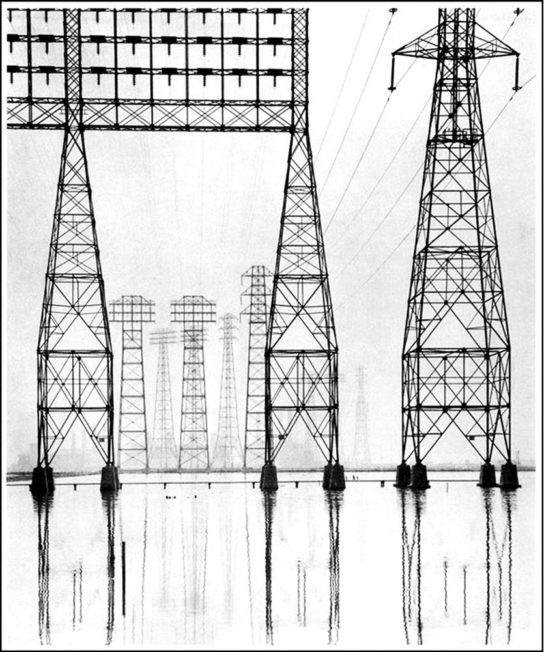 In mid-July 2016, a cell tower was set on fire in Zurich, sabotaging the city for several days (causing 100 000 francs of damages). This cell-tower was used as an emergency radio antenna for the city police of Zurich, an essential infrastructure, guaranteeing both its internal communication and contributing to maintain its control and authority externally.
The day after this sabotage, the police carried out different house searches in different swiss cities. According to the warrants, an "a person specifically suspected" was being searched, because "some objects which personally belonged to him had been found". However the cops left the houses with empty hands. Since then, the internationally searched individual, an anarchist comrade, is not to be found.
With the present pamphlet, Radio Silence, we have wanted to assemble in chronological order different articles already published about the above-mentioned situation, which are for the most part taken from the anarchist newspaper Dissonanz from Zurich. During these intense times and with the over-saturation of information that has been given to us, it is not rare that radical events are re-absorbed by the rhythm of the times. Radio Silence intends to make us stop for a moment, to avoid the omnipresent flux of different facts, and to look back, understand, reflect.
Click here to download the cover, and here for the English pdf of the pamphlet Funktstille.