via SeanSwain.org (January 12th 2017)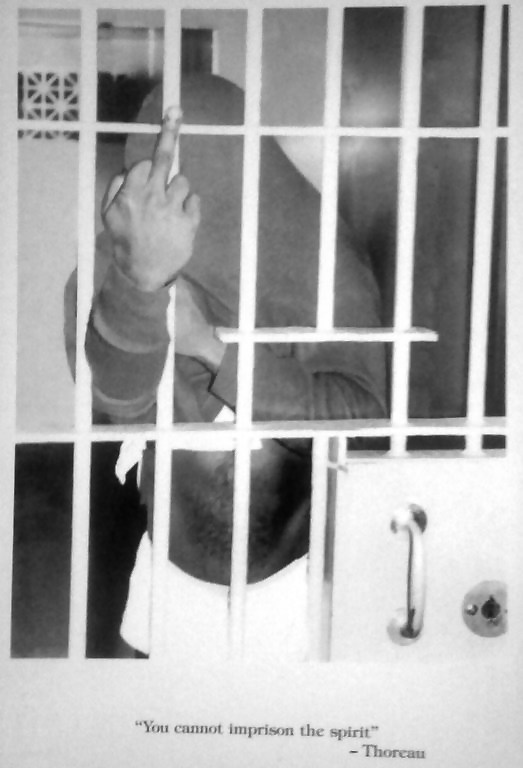 We received word recently from a friend of Sean's that Sean is currently on hunger strike and has been placed in a suicide cell.
Although details are still murky, we know that Sean has been without food since December 26th 2016. He was charged with extortion of a deputy warden and had begun a disciplinary process when he began his hunger strike and was placed in a suicide cell.
We know that the prison is recognizing his hunger strike and following the associated procedures, which include taking him to the medical unit every day and weighing him and taking his vital signs. It is unclear whether they are attempting to negotiate with him in any way.
Please take a moment to write a letter of encouragement to Sean:
Sean Swain #243-205
Warren CI, P.O. Box 120, 5787 State Route 63
Lebanon, Ohio 45036 [USA]
in Greek, German, Italian, French, Portuguese