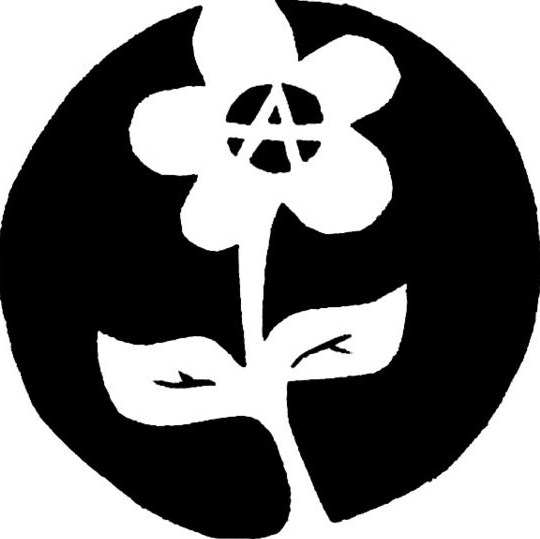 On the night of July 4th, a small group of individuals had a noise demonstration at the local jail. We shouted to those held captive, lit off fireworks and smoke bombs, and scattered hundreds of leaflets.
There is no point in waiting until there are enough people, until the time is right: you will be waiting forever. Small, modest actions are the necessary groundwork for revolt. You do not need great numbers to do meaningful things.
Text from the leaflet:
FREEDOM NOW!
FIRE TO EVERY PRISON CELL & BORDER WALL!
DEATH TO THE STATE!
Solidarity with those in revolt behind prison walls.
Solidarity with anarchist prisoner Eric King.
Prisons cannot stop anarchy.
War against power.