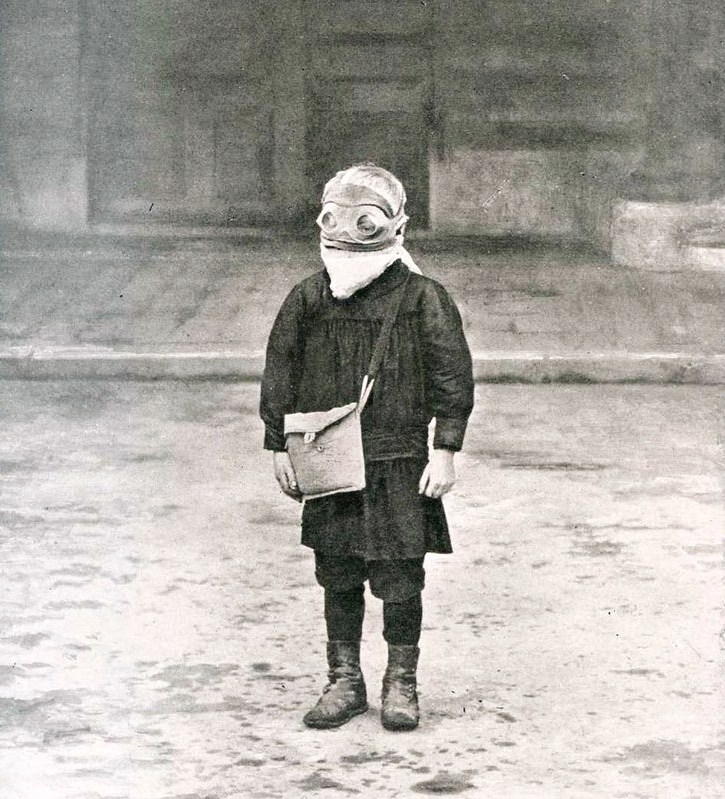 Sunday, March 1st 2015
Update from the AS2 section of Ferrara prison
We send a few lines of our latest news to complete the sequence of events.
On February 28th, Alfredo returned from isolation. On the same day, Graziano was taken away.
It's the consequence of a disciplinary report that we all (Adriano, Fra, Graziano, Lucio, Michele, Nicola) received in the days following our protest. We are accused of having, on the 13th, 14th and 15th of February, insulted the guards and of (hear this out) "disorders and rioting" (article 77 of the regulation for the execution of penitentiary sanctions).
An all too generously strong accusation, of which we can be proud of though. Therefore, after the usual "little process" – that is, the disciplinary council consisting of the director, chief warden, physician and various heads of the prison – we were all sentenced to 15 days of "exclusion from common activities." The punishment will be put in place in periods and ways most convenient to prison logistics. We do not know if we will be moved to solitary confinement cells every 15 days one at a time, but we know that in the coming months each of us will end up in disciplinary detention for two weeks.
Meanwhile Gianluca and Franco were transferred here from Alessandria prison. So, at the moment, we are nine in six cells.
A hug to Graziano!
The anarchist comrades from the AS2 section of Ferrara prison.
Source: Informa-azione.info
Francesco Porcu
Gianluca Iacovacci
Lucio Alberti
Graziano Mazzarelli
Francesco Sala
Adriano Antonacci
Alfredo Cospito
Nicola Gai
Michele Fabiani
Casa Circondariale, via Arginone 327, ΙΤ-44122 Ferrara (Italy)