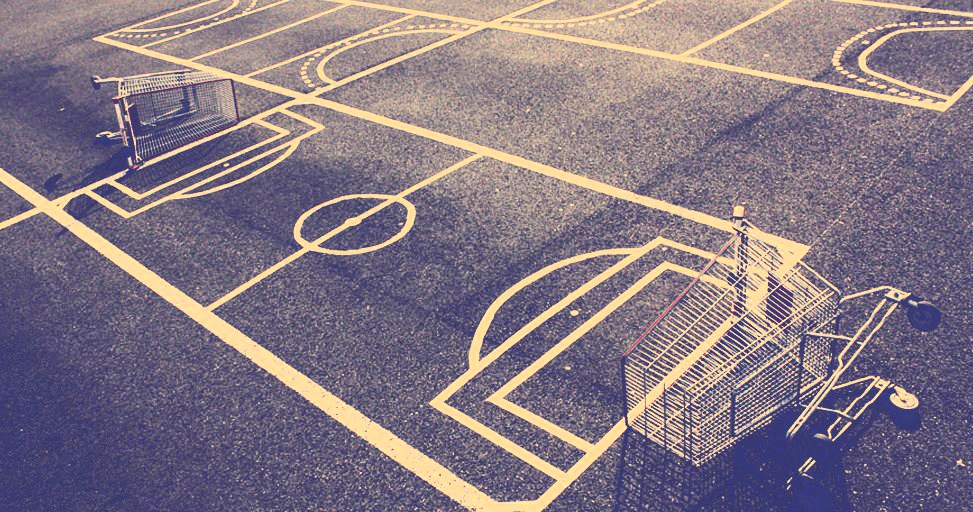 Every eviction has its price! Attack with paint against the office of the 'Bauverein Reiherstieg' housing cooperative in Wilhelmsburg, Hamburg:
On January 26th, 2015, Heiko was evicted from his home at 10 Otterhaken in the Wilhelmsburg district of Hamburg. For a long-time he was an obstacle against the 'Bauverein Reiherstieg' housing cooperative because of his organising against rising rents and due to more involvement from tenants. Since Heiko paid his rent late several times, he had to be thrown out this time.
Nearly 200 people in solidarity tried to prevent this happening. The eviction was delayed by a good 90 minutes. Unfortunately, the cops then succeeded to get through a door at the rear of the building with the help of the BFEs [special units of the German police]. The stairwell was blocked by supporters, but was then violently evicted. All this in the name of the 'Bauverein Reiherstieg'.
On January 26th, their office was closed for security reasons. Days before and after the eviction, security guards took turns in front of the building. For a few days, it was probably calculated that protecting the property was no longer necessary, but that didn't work out. On the night of Tuesday 3rd to Wednesday 4th of February 2015, we beautified the facade of 'Bauverein Reiherstieg eG' (at 127a Georg-Wilhelm-Straße in Wilhelmsburg) with six paint bombs.
We wish to show our solidarity with this action to Heiko and all the others who are, have been, or will be targeted by evictions!
Each eviction must be prevented at all levels, by all means!
We hope that the 'Bauverein Reiherstieg' will not continue with evictions, otherwise we will be back!
Note (translated from French): In the same district of Hamburg, the Authorities for Urban Development and the Environment (BSU), located at 19 Neuenfelder Straße, were similarly attacked in the night of Tuesday 26th to Wednesday 27th of August 2014. Also "fight Capitalism" was tagged with stains of paint on the front door of the building. The action was claimed by 'autonomous opponents of gentrification' invoking the growing gentrification in the district of Wilhelmsburg, which is being made into a 'new trendy area', and recalling that gentrification and urban renewal happening for years in the Altona area has mainly affected the Schanzenviertel district.