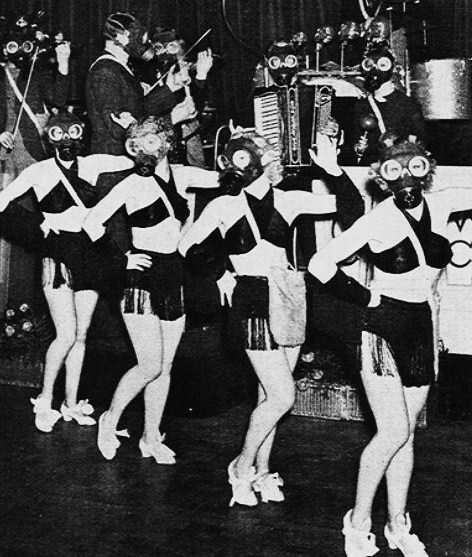 In the night of Wednesday, January 9th, the windows of the offices of Nea Dimokratia party ('New Democracy') were smashed and paint bombed in the area of Kamatero.
Ger your hands off the squats and self-organized spaces. Solidarity with the 92 captive comrades, who humiliated the plan which dictated that Villa Amalias must remain under police occupation.
Epicentres for lawlessness everywhere!
We are all squatters!