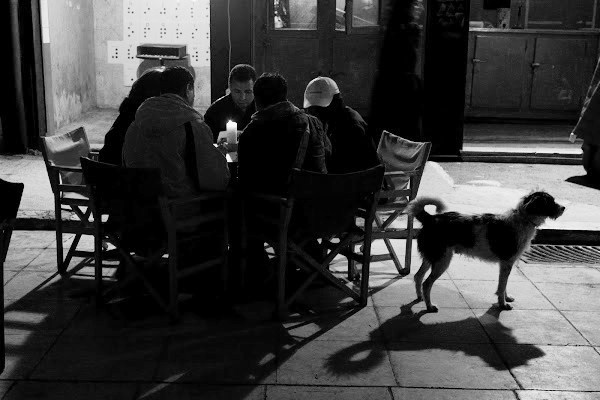 On Saturday, August 18th, at dawn, anti-riot police squads invaded the space of the occupied municipal market of Kypseli, in Athens. The Athens mayor (Kaminis) ordered the riot police to evict and shut down the building.
The 'Dimotiki Agora' of Kypseli, on 42 Fokionos Negri Street, was built in 1935 and regarded as a historical monument in 2005. Long-abandoned by the local municipal authorities, the building had been used as a self-organized liberated space by individuals and groups of the antagonist movement for the past six years, hosting an Open School where daily Greek lessons were given to immigrants/refugees, a lending library, events, screenings, discussions but also acting as an alternative market (bio-vegetables growers sold their goods once a week).
Leftists affiliated to 'Anichti Poli/Open City' (which stands for the municipal faction of SYRIZA parliamentary leftist/social-democratic party) had been present in the occupied municipal market for years as well. Lately, 'Anichti Poli' reportedly attempted to promote the 'solution of a co-management agreement' between Athens municipality and their members —instead of Agora's self-management by residents and other supporters. The latest repressive operation proves that their effort fell on deaf ears; however, how these leftists acted in this case is indicative of the way they seek to take power by institutionalized means over occupation projects.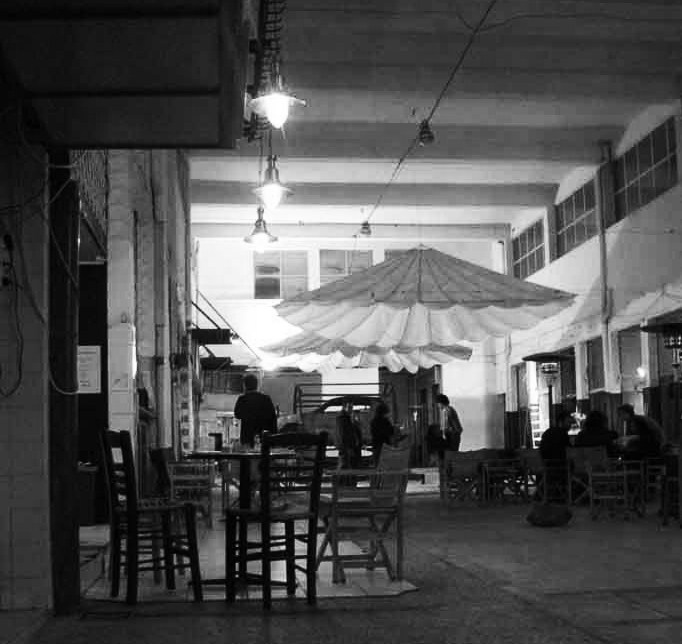 Today, Agora's self-organized undertaking is threatened by gentrification. The open assembly of the occupied municipal market denounced both the anti-riot police intervention and the long-pursued state practices against one of the few liberated and much-needed spaces in the overcrowed neighbourhood of Kypseli. Thus, various people who actively participate in the project call for a protest gathering on Monday, August 27th, at 18.00 (GMT+2), on 42 Fokionos Negri Street, where Agora is located.
Also, the Assembly of Resistance and Solidarity of Kypseli/Patission, that had housed part of its activities in the occupied municipal market for the past two years, will join the protest rally on Monday outside Agora, which is still surrounded by anti-riot police squads.