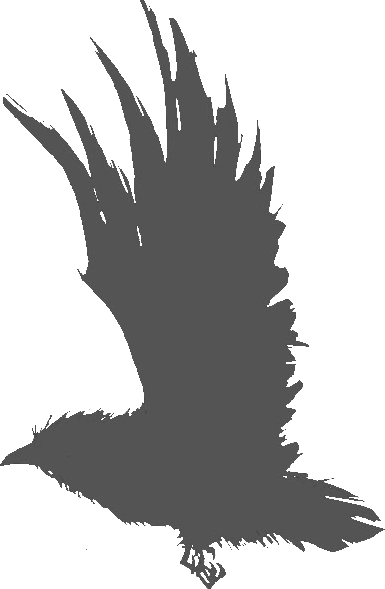 Here is a brief update on the situation of imprisoned activists Ihar Alinevich, Mikalai Dziadok, Artsiom Prakapenka, Pavel Syramolatau, Aliaksandr Frantskievich and Jauhen Vas'kovich in Belarus, including information on the appalling conditions in Belarusian prisons.
Also, in August 2012, the International of Anarchist Federations (IAF-IFA) renewed the international solidarity call by Anarchist Black Cross of Belarus. They now ask people to participate in days of action in solidarity with Belarusian political prisoners on the 22nd-23rd of September (parliament election day is the 23rd).
Download the ABC Belarus Bulletin of Spring-Summer 2012 here (+cover).