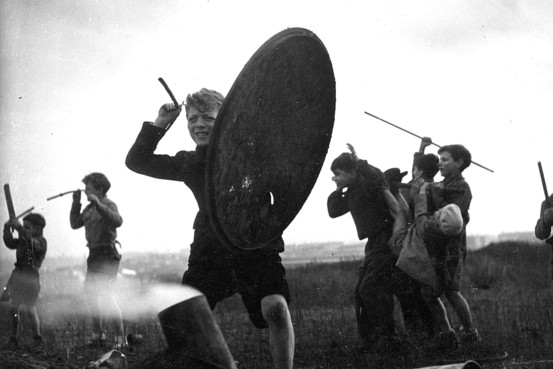 On the 15th of August, friends and supporters of Marco Camenisch announced that the imprisoned comrade will conduct a limited hunger strike from 20/8 until 2/9, in the context of the latest anti-anarchist construct in Italy ('operation boldness/ardire'), but also because of a series of humiliating harassments in Lenzburg prison every day.
Solidarity group's contact mail: knast-soli (at) riseup (dot) net
Prison address: Marco Camenisch, PF 45, Justizvollzugsanstalt Lenzburg, Ziegeleiweg 13, CH-5600 Lenzburg District, Schweiz/Switzerland
UPDATE: After receiving a letter of Marco Camenisch, via the International Red Aid, we report that the comrade's hunger strike will last until September 10th.
SOLIDARITY AND STRENGTH TO MARCO!