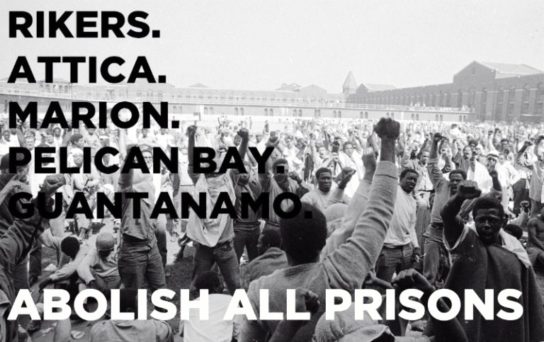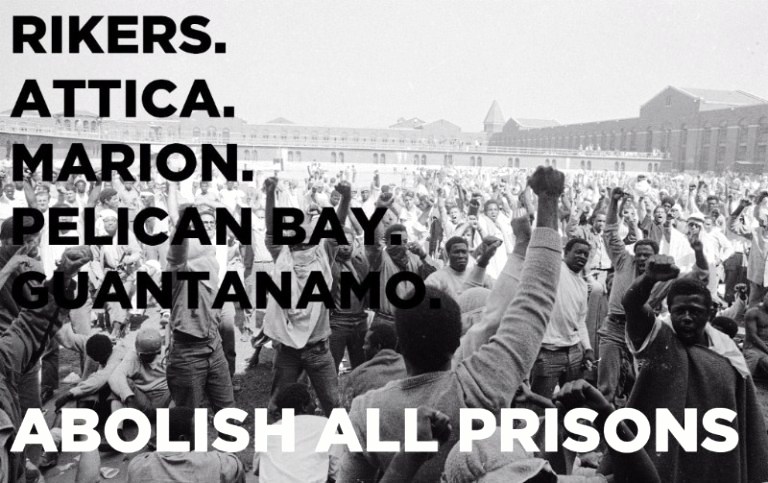 On April 1st 2016, prisoners in US hellholes released a call to action against prison slavery, announcing a coordinated prisoner workstoppage all across the country to take place on September 9th 2016 – date that marks the 45th anniversary of the bloody Attica prison rebellion.
Inmates at various US prisons have already undertaken workstoppages and hunger strikes ahead of September 9th.
We call for an open assembly on Monday September 5th at 19:00 in the Athens Polytechnic School (Gini building, entrance from Stournari Street, Exarchia) to share updates and prepare interventions-actions in view of the US prisoner mobilization.
Solidarity Assembly for political prisoners
& imprisoned and prosecuted fighters
in Greek