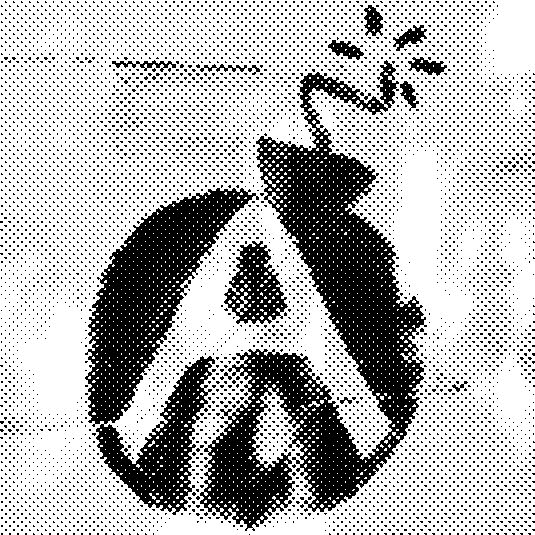 A few words about the appeal's trial of 22 anarchists on April 20th 2016
The Conspiracy of Cells of Fire case – the judicial, legal and repressive moves of the State in regard to this anarchist organisation – spreads over a period of 7 years and is still underway.
As of April 20th 2016, after 7 years (since the first arrests in 2009), 22 anarchist comrades stand trial in the second instance in Koridallos prison, Athens. In the CCF appeal's trial, other cases will be tried as well – dubbed "CCF cases" by the police-judicial complex, to give gigantic proportions to their judicial coup against anarchists.
The appeal's trial that starts April 20th concerns the following:
i) the Halandri case (three trials in the first instance);
ii) the sending of parcel bombs in November 2010;
iii) the arrests in Nea Smyrni, Athens in December 2010;
iv) the capture of five CCF members in Volos in March 2011;
v) the shootout with police in Pefki, Athens in May 2011; and
vi) the arrests for the double robbery in Velventos, Kozani in February 2013.
In yet another judicial innovation, not only comrades that were tried in first instance as alleged members of the organisation and the CCF members themselves will undergo the same appeal's trial, but also the six accused in the Velventos robbery case: Nikos Romanos, Yannis Michailidis, Dimitris Politis, Andreas-Dimitris Bourzoukos (who've claimed responsibility for the double robbery), Argyris Ntalios and Fivos Charisis (who've denied their involvement). In the first instance, these six comrades were fully acquitted of alleged involvement in the Conspiracy of Cells of Fire, so their case doesn't even fall within the infamous 187A "antiterrorist" law.
But the significance of this police-judicial innovation is not just a simple merging of seemingly and practically unrelated cases. If we take a look at the accusatory dossiers, we can easily understand what's going on and, most of all, why this is happening.
To defend comrades who've been captured for their acts and discourse – as the comrades who've claimed responsibility for the Conspiracy of Cells of Fire – or comrades who've been targeted by the State's repressive operations, is a precondition for continuing and promoting a battle currently underway. In this battle against Power, joint action with comrades who've been imprisoned, persecuted or vilified doesn't only aim at the liberation of hostages and the release of captive comrades from prison. It is, furthermore, a logic of "not leaving anyone behind", thereby strengthening the integrity of the struggle. So that we fighters bring the prisoners back in our ranks; so that we nourish and intensify the war against the establishment.
A solidarity-based combative stance next to comrades who are incarcerated or prosecuted is yet another field of conflict with the State and its mechanisms.
• Solidarity gathering in the courtroom of Koridallos prison
Wednesday 20th April at 9am
• International day of solidarity actions with the 22 anarchists that stand trial
Saturday 23rd April
Solidarity Assembly for political prisoners & imprisoned and prosecuted fighters
(Athens, Greece)
call-out in Greek