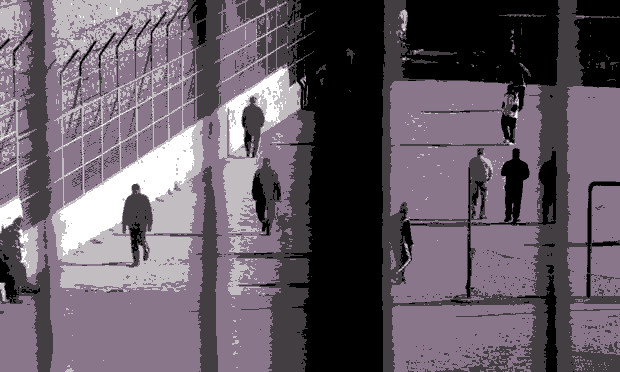 Published March 18th:
These last weeks 8 ATMs were sabotaged by various means (hammer, expanding foam, extinguisher) in the north of Paris.
Instead of complaining alongside social partners (the guards of the revolt), destroy that which destroys us! No need for demos!
The "labour law", we couldn't give a shit, we just want to break everything!
Solidarity with the anarchists of Koridallos.
in Greek