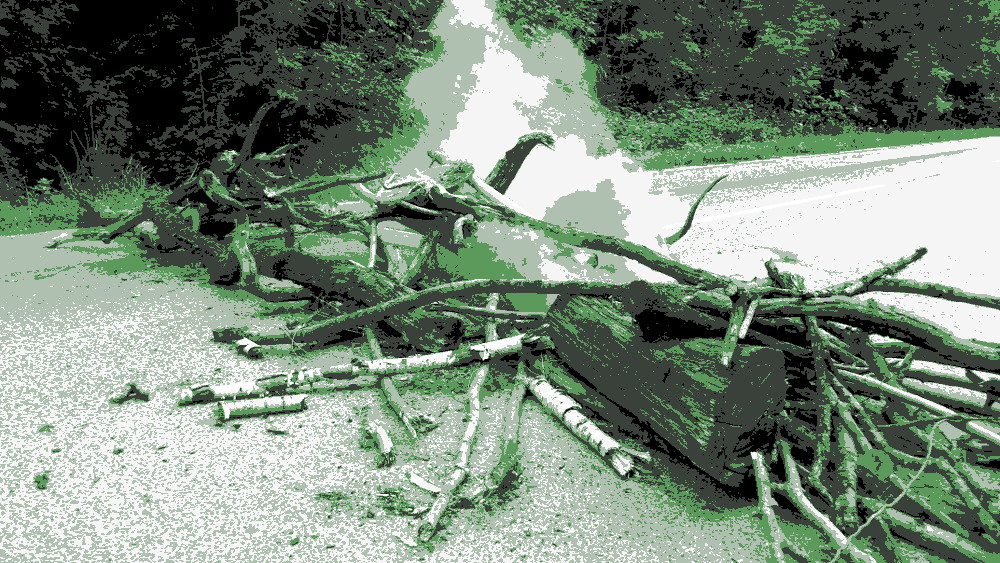 Yesterday morning [March 14th] the meadow occupation was surrounded by cops. This turned into a huge police operation: All main paths in the forest were cleared, fixed and broadened, all barricades and triprods destroyed. Until today four unoccupied platforms were evicted. Police forces are still present all around, chasing people who try to build new barricades…
This is an urgent call-out for all kinds of support! What has happened the last two days is a massive attack! Because all the roads are cleared and passable for big machinery, it is important to protect the forest occupations NOW!
Come to the Hambach forest, we need food, water, blankets and most of all more people with fresh energy!
For more information: www.hambacherforst.blogsport.de
Thanks and greets to all comrades
German | Italian | Portuguese