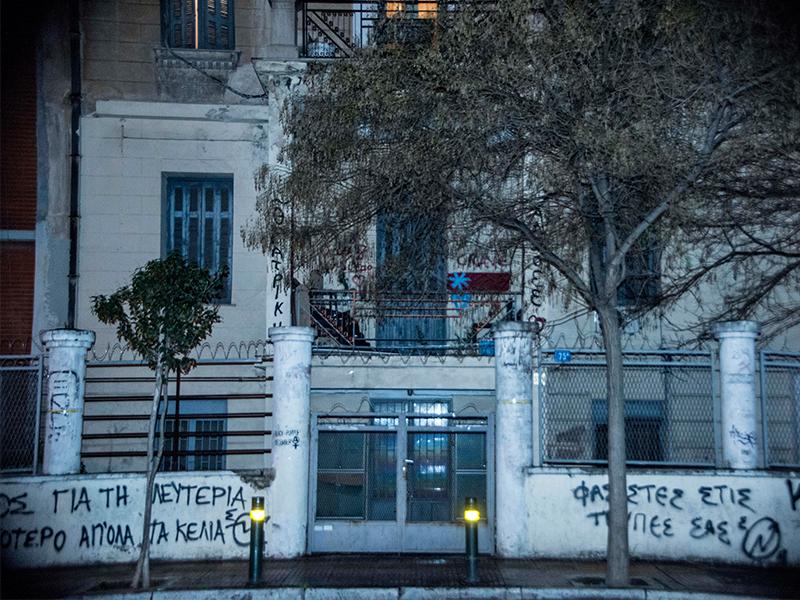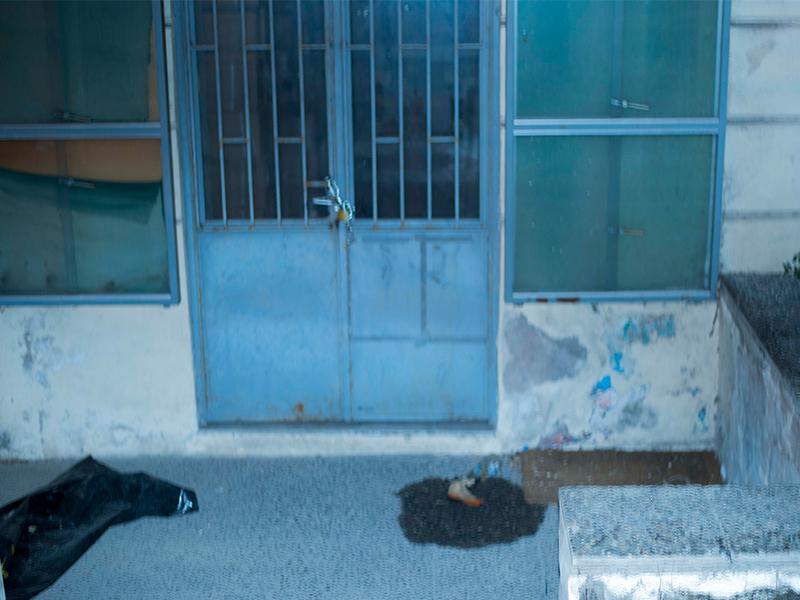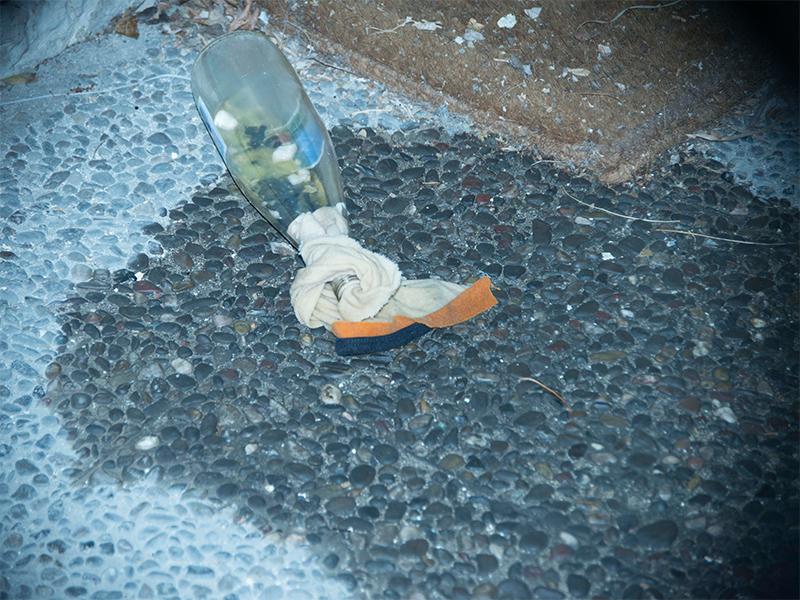 On Sunday, 13/03, at Vancouver Apartman squat we were attacked with a Molotov cocktail by the local fascist group A.M.E.
The group published a text on their blog, taking the responsibility and threatening that they will come back. They didn't reach their goal because no damages were done, as the bottle failed to set the house on fire.
This is the second fascist attack against squats within a month. The previous happened to Zaimi squat on 16/02 by the fascist group C18 Hellas.
Nothing will stop us. The threats of the fascists, the State, and ASOEE University (who owns the building) will not make us give up our struggle.
Solidarity to Zaimi, Libertatia, Mundo Nuevo, Analipsi, Autonomous Steki in Exarchia, Kouvelou, Terra Incognita and all the other squats and people who have been attacked. And to those who fight against fascists and fascism.
DOWN WITH FASCISM. VIVA ANARCHY.
RESISTANCE, SELF-ORGANISATION, SOLIDARITY!
SQUAT THE WORLD!
Initiative of anarchist squatters from Vancouver Apartman
in Greek, Portuguese, German