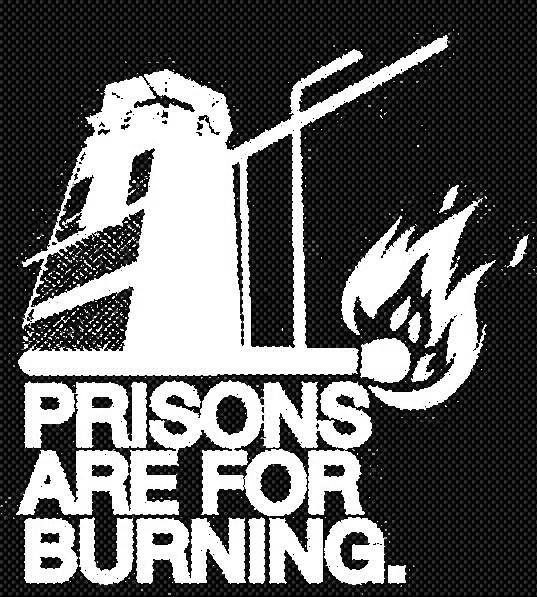 INTERNATIONAL CALL FOR A GLOBAL DAY OF SOLIDARITY ACTIONS
BY RELATIVES AND FRIENDS OF POLITICAL PRISONERS
We who experience the condition of our children, our spouses, our brothers and sisters, our friends being captive.
We who have heard exterminating sentences to decades of imprisonment handed down by terror-courts of the State of exploiters.
We who have stood firmly and with dignity by the side of our relatives and friends – captive freedom fighters.
It's time that we raised our own voice. It's time that we proclaimed our own truth.
We propose and call for a Global Solidarity Action Day joined by relatives and friends of political prisoners.
From Greece, Italy, Spain to Chile and Mexico and throughout the Earth.
Let us all together shout out loud:
POLITICAL PRISONERS – IMPRISONED FREEDOM FIGHTERS
ARE NOT ALONE.
We stand by them and will continue to do so. In the face of the barbarity of terror laws of fascist and democratic governments of the empire of wealth, we will continue to resist.
We propose December 31st as a day of global action undertaken by relatives of political prisoners.
Through initiatives for manifestations & interventions at prisons, courts, ministries and every centre of Power.
For human dignity and FREEDOM.
Until the demolition of the last prison left standing
We continue to resist.
Relatives & Friends of prisoners and prosecuted fighters | Greece
sygeneis-filoi[at]espiv.net