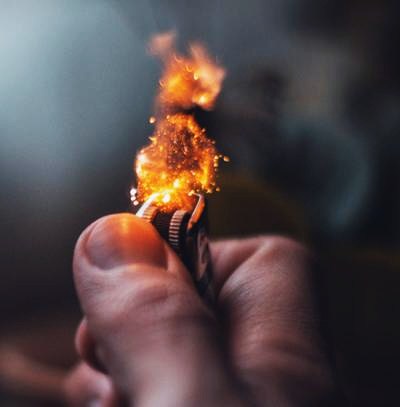 On November 11th, 2013 brother Spyros Stratoulis started a hunger strike demanding an end of his prosecution for the case dubbed 'Criminal Organization Hangouts of Thessaloniki'.
At this point, I could write who Spyros is, I could write about his fighting days throughout two decades of incarceration, his indomitable spirit, his integrity and humanity in spite of all brutalization efforts at the democratic prison cells, but all these would only capture a fragment of the reasons why I call this human a comrade and a brother. To be able to transmit the essence, I should be able to find words which can concretely express a period of more than one year that we spent closely together in the prison of Larissa; words which can illustrate the concentrated experience of being with another human twenty-four hours a day; of sharing every moment, every joy, every sorrow, every difficulty, every hope; thoughts, concerns, and dreams. I should be able to find words which can express in a concise manner the unique significance of being able, within the personalized space and time of prison, to say: I am not alone.
On November 11th, Spyros began hunger strike. Today, November 21st, is the tenth day of his struggle.
From today, I also go on hunger strike as an act of solidarity toward Spyros; as an act that reflects nothing less than what this human really deserves, and corresponds to the experiences we shared and continue to share even though we're locked up in different places now.
For solidarity is to call another human a comrade, and by that meaning to say: together through good times, together through struggles, together in tough times, till the end.
Brother, keep the good moments, take courage, and advance onward…
Till victory.
Rami Syrianos
Domokos prison