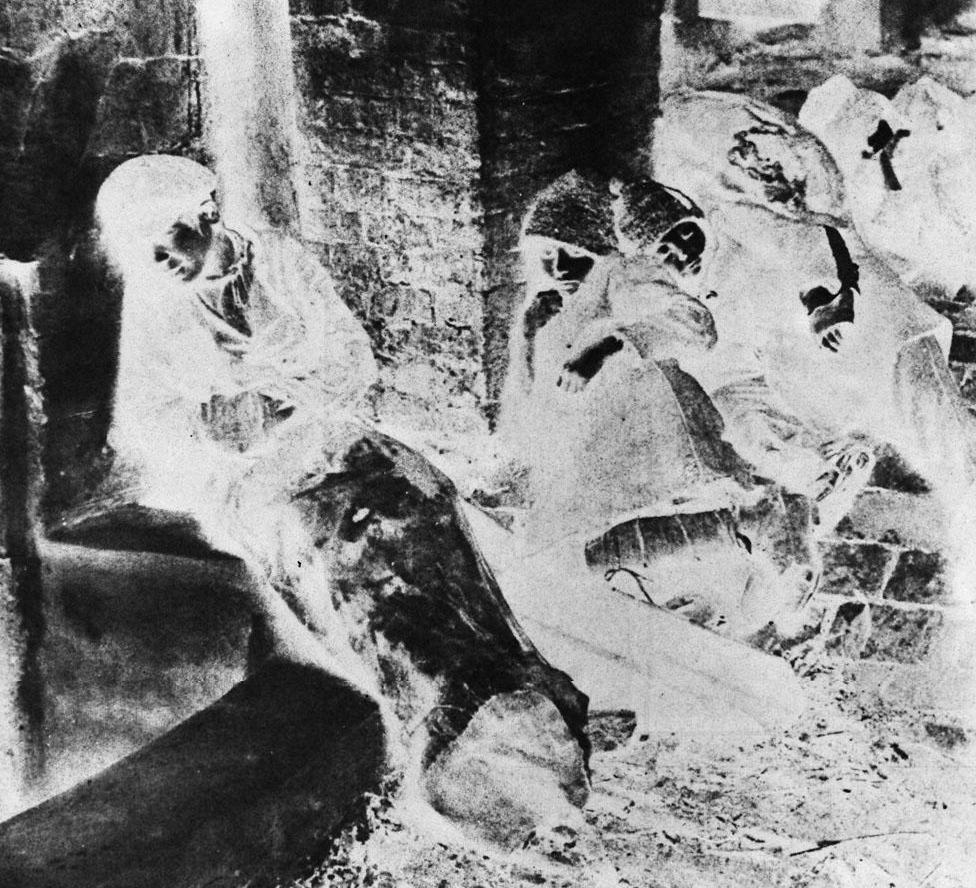 On the night of October 24th, 2013 the public prosecutor's office in Hamburg was attacked with stones and paint.
Fugitives, seekers, unsatisfied, oppressed…
We cause trouble for authority!
Laws, papers for controlling, operating,
killings at the borders every day!
Uniforms in the streets, to protect their order.
We must rise up not tomorrow but today!