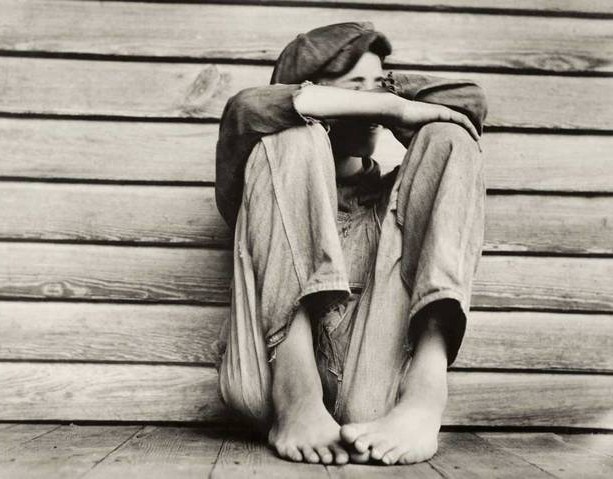 On October 16th, 2013 the judges denied the request of anarchist prisoner Babis Tsilianidis for an interruption of serving sentence. Approximately 30 comrades held a gathering at the Thessaloniki courthouse.
Babis is held in Koridallos prison:
Charalambos Tsilianidis
Dikastiki Filaki Koridallou, A Pteryga, 18110 Koridallos, Athens, Greece
SOLIDARITY MEANS ATTACK.