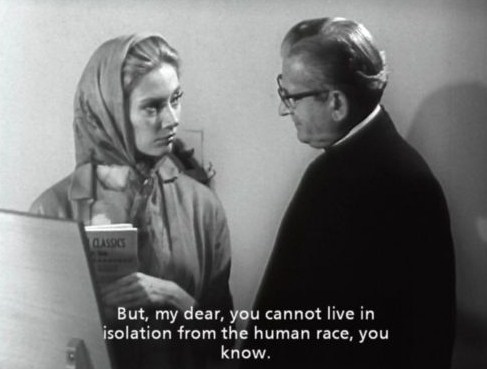 Sibylle S. (witness not cooperating with authorities) stayed four months in prison under 'coercive detention' because she had repeatedly refused to testify as a witness against Sonja Suder. On August 6th, 2013 it finally became evident that her continued detention would not change her unyielding stance, so Sibylle walked out free.
On the other hand, Sonja is still in custody.
FREEDOM AND HAPPINESS FOR SONJA AND CHRISTIAN!