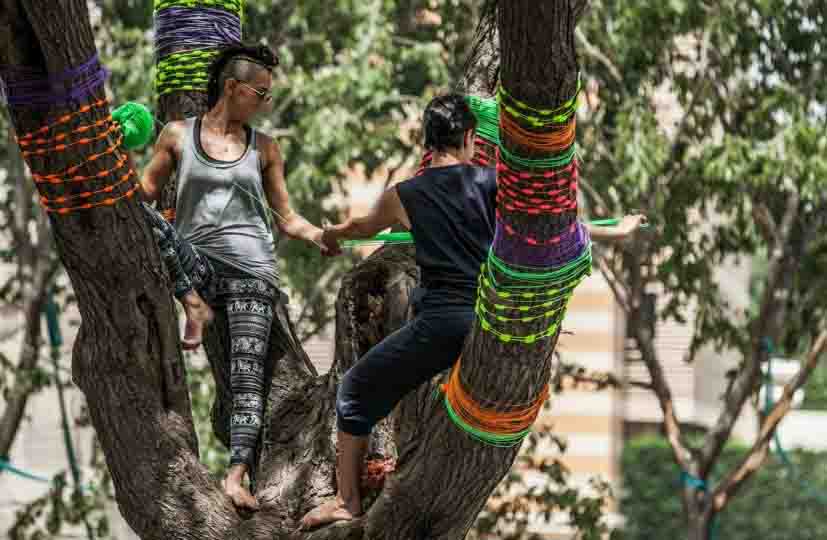 It is the third day of occupation of Taksim Gezi Park in İstanbul. The protest camp started when construction vehicles entered the park and tried to pull out the trees.
Government wants to build a shopping mall at the location of the park. So, many people are camping in Taksim Gezi Park to defend the trees.
http://www.youtube.com/watch?v=4wmoMwv-AwA
Early in the morning of May 30th, 2013, at around 5am, the police attacked the occupiers with tear gases and set some of the tents on fire. The cops didn't let any people approach to the site for some hours, while three construction vehicles were working. They pulled out the trees that were planted by the demonstrators and threw them to a garbage truck.
However, protesters occupied the park again, and the occupation still continues.