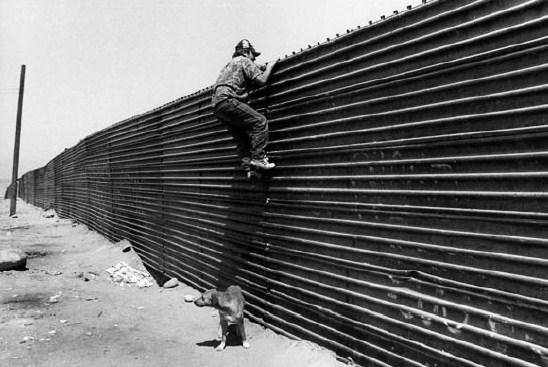 On April 2nd, 2013, the judges of the court of appeal delivered their verdict on the case of Ibrahim El Louar, who was initially sentenced to two years in prison following an escape from the Palaiseau detention centre for migrants on December 16th, 2012.
In the appeal trial, the charges of attempted evasion of deportation order and aggravated theft were dropped. But Ibrahim was convicted for aggravated violence on agents entrusted with public authority (i.e. Frantz Piece and Coralie Bouton), and he received a one-year sentence. Ibrahim is currently incarcerated in the Fleury-Mérogis prison.
You can always write to him:
Ibrahim El Louar
écrou n°399815, Bâtiment D4 – MAH de Fleury-Mérogis
7 avenue des Peupliers, FR-91705 Sainte-Geneviève-des-Bois
Contact mail with solidarians: evasionpalaiseau[at]riseup.net
Freedom for all prisoners, with or without papers!