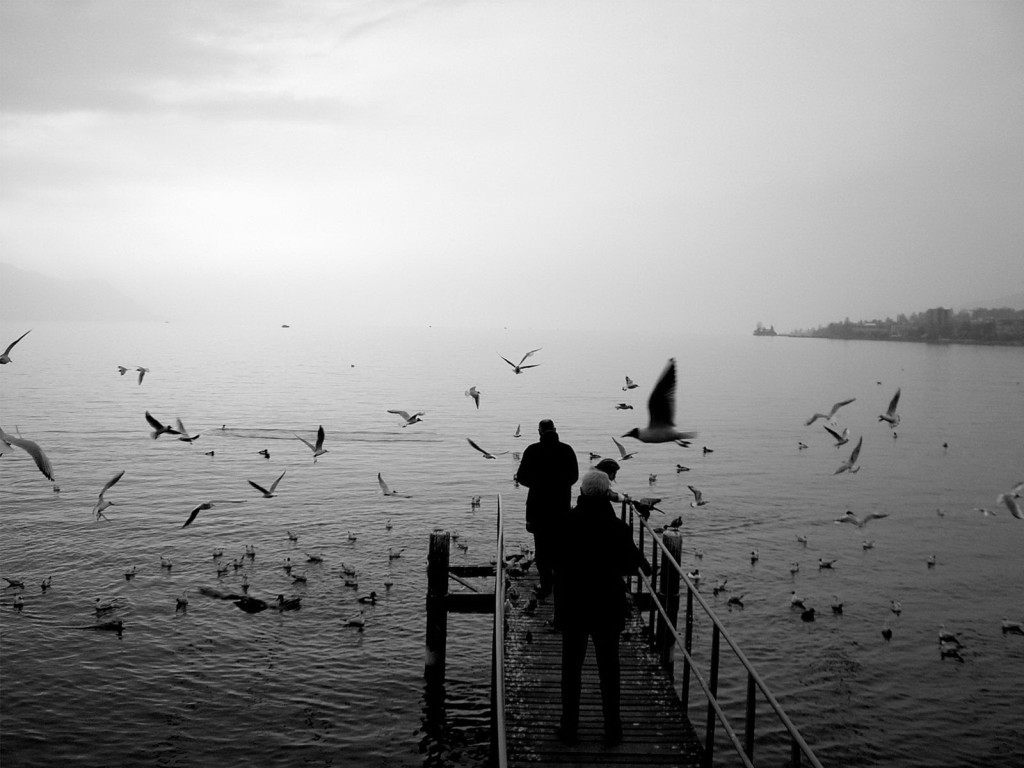 Received on September 15th:
We're not sure what's going on, but Sean Swain has been blocked from receiving (and presumably sending) JPay emails. He also has not called his primary supporters, or The Final Straw for a new radio segment. We'll probably hear from him via snail mail sooner or later, but until then, we've got to assume he's cut off.
When we called the prison, they told us he was not in the hole, and did not have any restrictions on his communication. We suspect they may have transferred him back to a 3B spot, undoing the success of our recent call-in effort. They refused to tell us what security level the block he is held in is on and they got surly and authoritarian when we asked. It seems that the officers at Sean's newest prison, Warren CI need to learn that their jobs are a whole lot easier when they don't provoke anarchists from across the country to call and check in on the welfare of our friend who they hold captive.
WARREN CI: 513-932-3388
You can call Warren CI and ask the same questions we asked- why does Sean not have access to communication, what security level is he currently housed in, and does the JPay kiosk in his (or any Warren Unit) actually work right now? You can also leave Sean's Case Manager a voicemail by punching extension 2281, or try and talk to deputy warden Robert Welch, who maybe got Sean moved from 3B to 3A a few weeks ago, he's at ext 2005. Whatever lucky anarchist happens to be on the call when when of these officers breaks and spills the beans, please drop a line to AnarchistSwain [at] gmail [dot] com.
Sean doesn't like when they fuck with his communication access. Being a writer, getting his voice out is one of the things that help Sean feel connected to the outside world. So he's probably feeling alone and frustrated. Also, his birthday was Sept 12th, so if you haven't written for a while, or missed sending him birthday wishes, please consider dropping a line and letting him (and the mailroom monkeys who have to read all his incoming communication) know that he is loved and missed.
Sean Swain
243-205
Warren CI
P.O. Box 120
5787 State Route 63
Lebanon, Ohio 45036
Current address, as of Aug 14, 2015