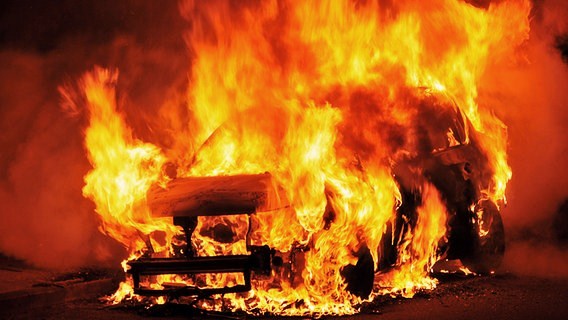 The police have operated a surveillance camera at the Connewitzer Kreuz for years. This is unacceptable.
The firm Bosch Sicherheitssysteme is responsible for the camera's technical operation. For this reason, a company car of the Bosch Security Systems went up in flames in the early hours of Tuesday, April 29th, in the district of Connewitz.
Fiery greetings to all combative comrades worldwide and a successful 1st of May!
source: linksunten